Every law firm needs more new clients to survive and grow. If you want your law firm to not only survive but also thrive, there are various ways to drive more traffic and promote your law firm website online, the best way to get organic traffic is search engine optimization for law firms.
SEO (Search engine optimization) is the process to drive more organic traffic for the Law Firm website. Your Law firm could be located anywhere, while people are searching for the best law firm, service provider in your area, you are in the position to acquire clients that actually want to hire you. SEO for the law firm that will help you get a higher rank in search engine result page.
Best Law Firm SEO Strategies helps you Grow
Here are the best strategies to get you started with SEO for your law firm.
1. Analyze Your Competitors:
Competitive analysis helps you to find out what's happening in your niche website. For your law firm website first analyze your competitors, in this, other lawyers and law firms in your area and see how they structure their website, which type of keywords they are using.
There are different ways of going about it, so it's important to know what to look for, how to organize the information, and how to then implement a successful strategy for your website.
2. Keyword Research Planning:
Keyword research is the most important part of SEO. Once you know that what your competitor site is doing and which type of keyword they are using for rank, after that you noted and get ideas for additional keywords you can use on your website. There are many tools available for keyword research planning.

You should pick your keywords based on:
Your target audience:  Experience which most important for the audience target, this will help you to find what does your audience search? And How do they speak?
Keyword search volume: Google keyword planner which is the most useful tool that helps you find the best keyword with their monthly search volume. There more free tools available online.
Keywords competition: The more people that choose to optimize for a keyword the harder it is to rank for it.
If you don't know how to do keyword research and analyze then hire our Expert law firm SEO company.
3. Create a title and Meta description tag:
Title and Description are more useful because Google uses them during displaying the result in a search engine result page. Make sure your title and description, include your target keyword.
To make sure your title and meta description aren't cut off in the search engine result pages, limit the title to 60 characters and meta description isn't more than 170 characters.

4. Set up Your Google My Business Listing
Make sure your law firm business listed on Google my business. Provide all the basic information such as your address, contact information, address, and business information. Give a descriptive and useful description. You'll need to go through the verification process either by getting a postcard from Google in the mail or by using your phone number.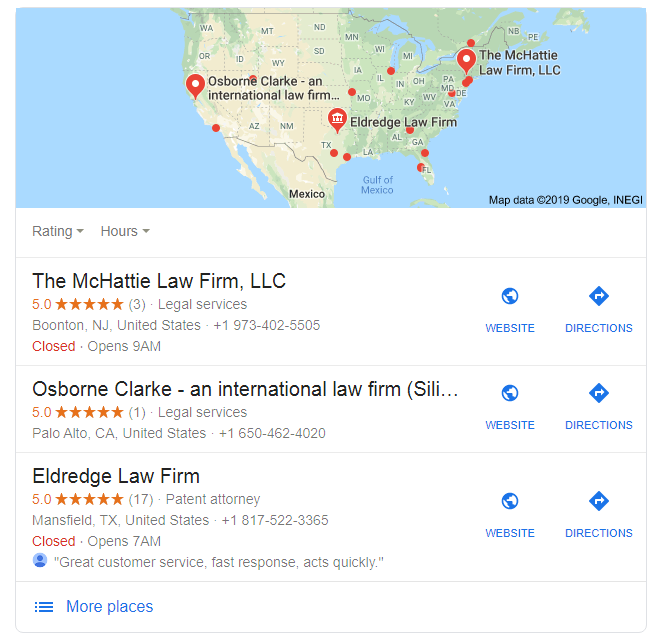 5. Get Clients Reviews:
Another way to improve your Law firm SEO is the client's positive and useful reviews for your service and business. A Positive review is the best way to make a positive impression on Google for your Law Firm Website.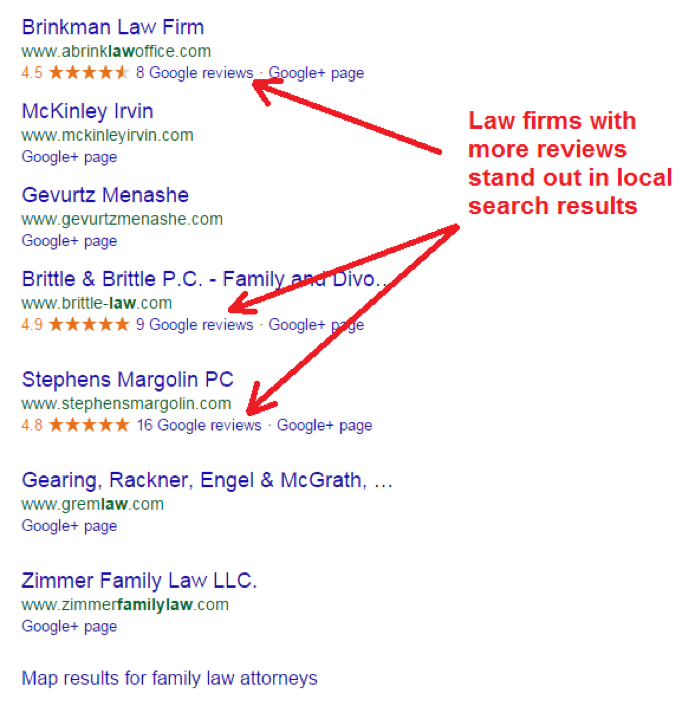 6. Start Social Sharing:
Social media is a strong part of getting more traffic for your website. It helps you connect with your targeted audience.
Social media can help you gain more visibility online. Use a social network to post and share your blog content, videos, and images, etc.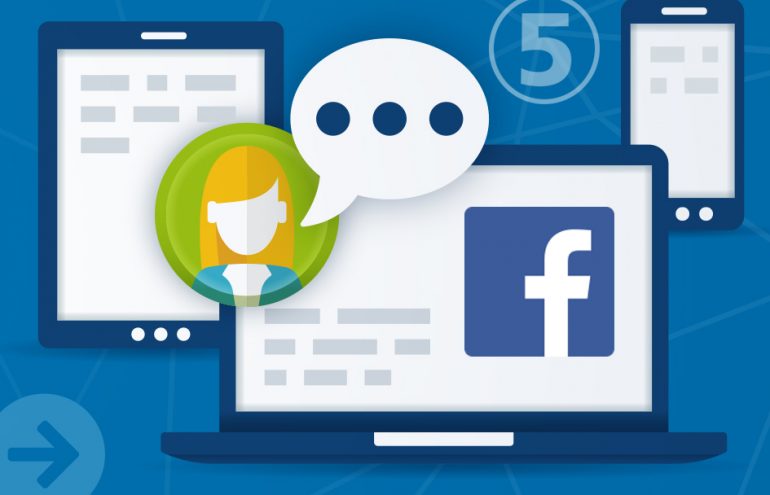 We have also helped to law firm clients achieve their traffic, conversion and lead generation goals using our knowledge, experience, and in-house tools with PPC Service. If you are looking for SEO Company for your Law Firm Services then here, Astha Technology provides the best SEO, PPC and Google Adwords management services at an affordable price contact us today at Astha Technology, Facebook.