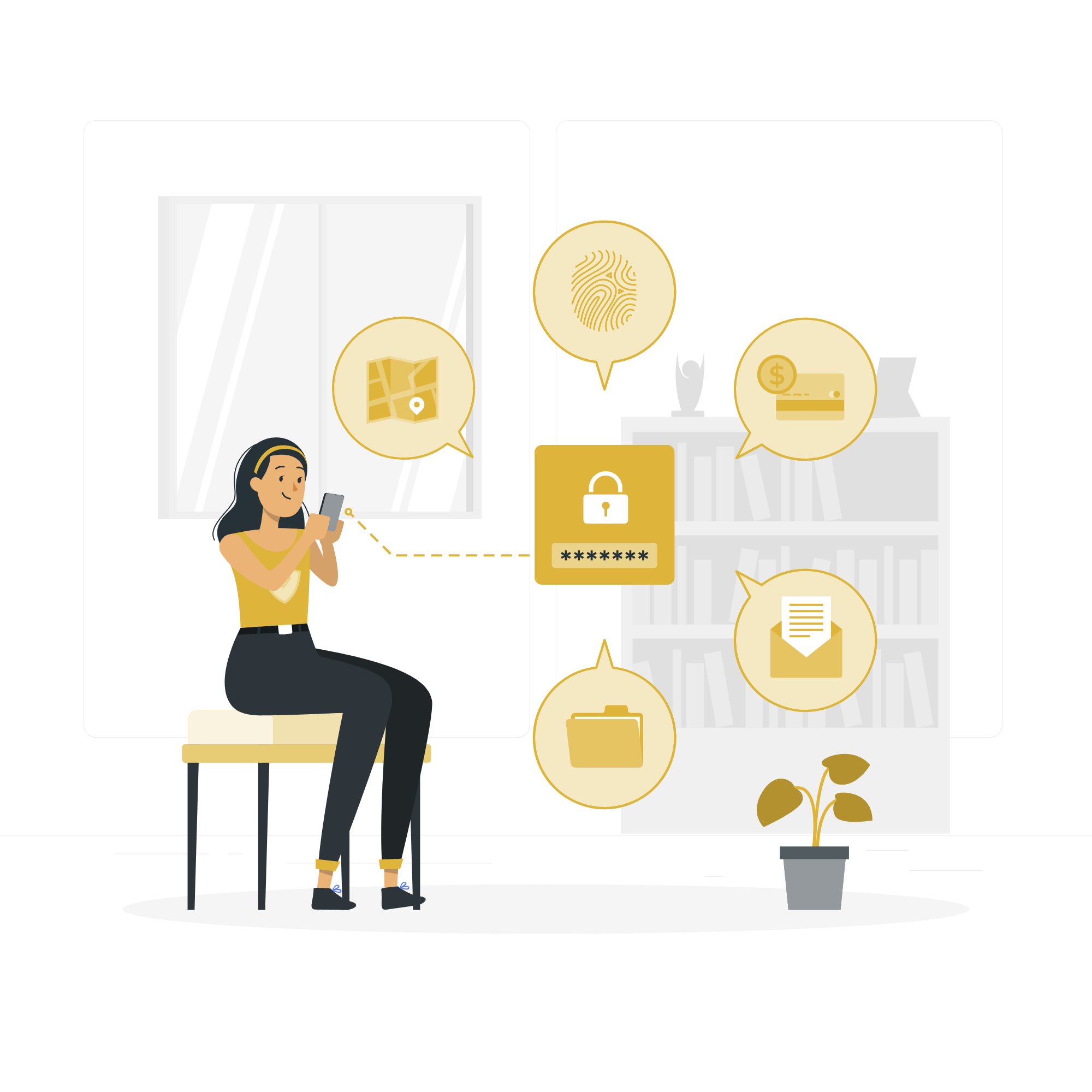 What is an Linkedin Organic Marketing?
Organic LinkedIn marketing is your ability to reach your LinkedIn audience without the need of paid advertising. It allows you to interact with your contacts and advertise your business without having to pay for each click.
LinkedIn is an online community where businesses and marketers can engage, share ideas, and form business contacts. LinkedIn is a great tool for enterprises of all sizes, and understanding how to use it is important.
For example, It can be used to connect with customers or future clients, generate leads, increase brand awareness, build business links and partnerships, share material to establish thought leadership and drive traffic to your website.
Advantages of Linkedin Organic Marketing Service?
A LinkedIn marketing approach includes reaching out to a professional audience that is willing to share more of their personal information with the networking site.
Businesses can target individuals with extremely focused outcomes now that this information is easily available. You may target by career, education, area, region, and many more of other characteristics offering far more appealing than other social networking networks.
LinkedIn has excellent statistics on engagements, lead quality, ROI on lead generation, and so on. For example, four out of every five LinkedIn members influence purchasing choices within their organization. Marketing on LinkedIn is significantly more effective than traditional tactics with that degree of impact.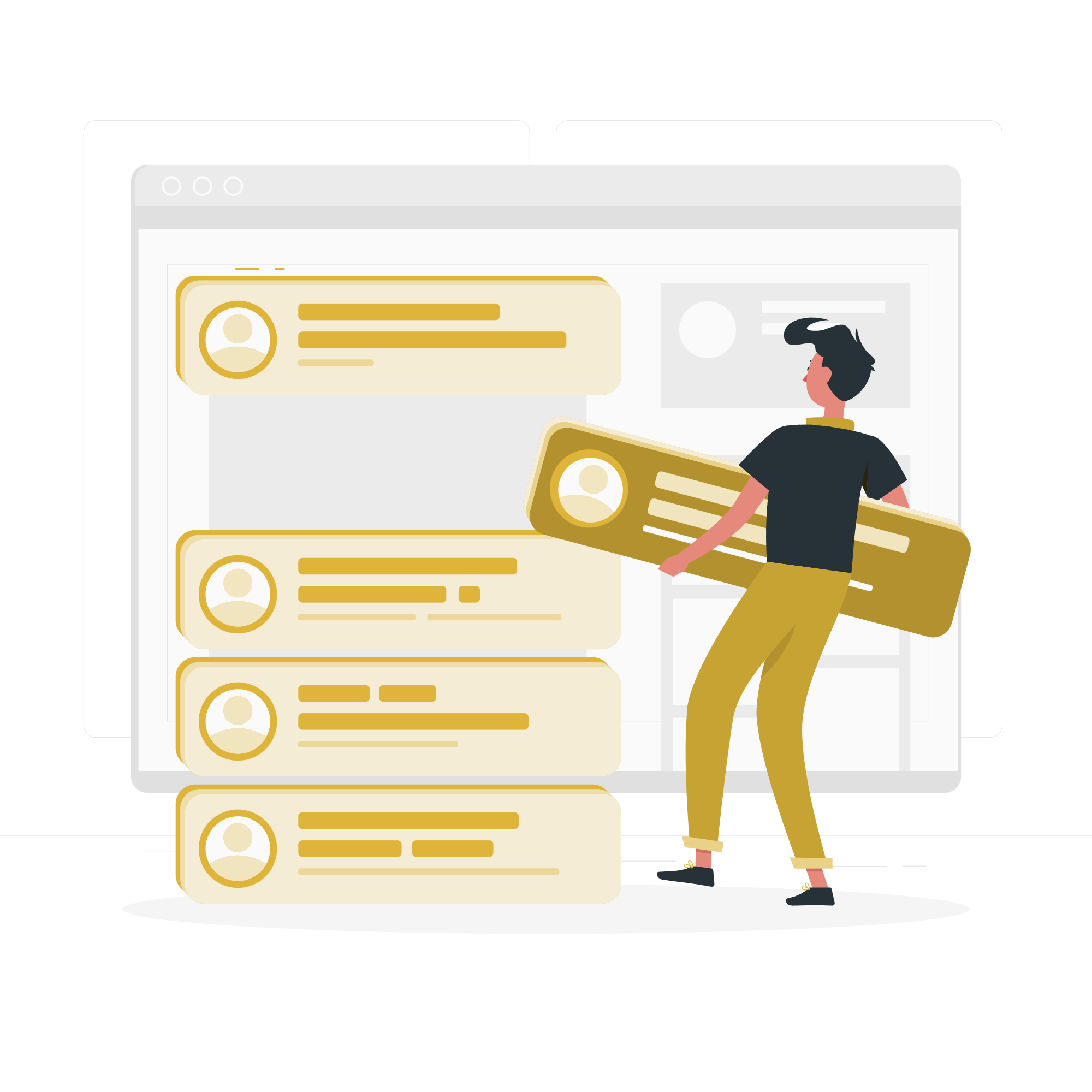 How Linkedin Organic Marketing Can Help your business to Grow?
Making your presence known on a platform where people from all over the world come to connect and grow, both as individuals and in terms of their business marketing and professions, are some of the beneficial elements of LinkedIn.

Lead Generation
You may reach a lot of space on one platform with the help of LinkedIn marketing, resulting in an important number of leads.

Building Trust
Displaying your recognized achievements on your LinkedIn profile creates trust in the reader, converting them into potential leads.

Target Audience
Your marketing campaigns can target a specific set of people using LinkedIn's marketing capabilities and advancements.

Generating Traffic
LinkedIn's News Feed is the most professional news feed with a large chance of attracting the ideal prospective clients to your brand.
How Astha Technology can help with Linkedin Organic Marketing?
Astha Technology Solutions Pvt. Ltd, an organic Linkedin marketing Compay, may help you reach out to audiences most likely to convert into consumers.
LinkedIn marketing may help you create and promote your business by generating contacts, forming partnerships, and networking.
This social networking platform introduces you to many connections from which you can locate clients and partners to help your company grow. LinkedIn allows you to divide your target audience by title, role, skills, or location.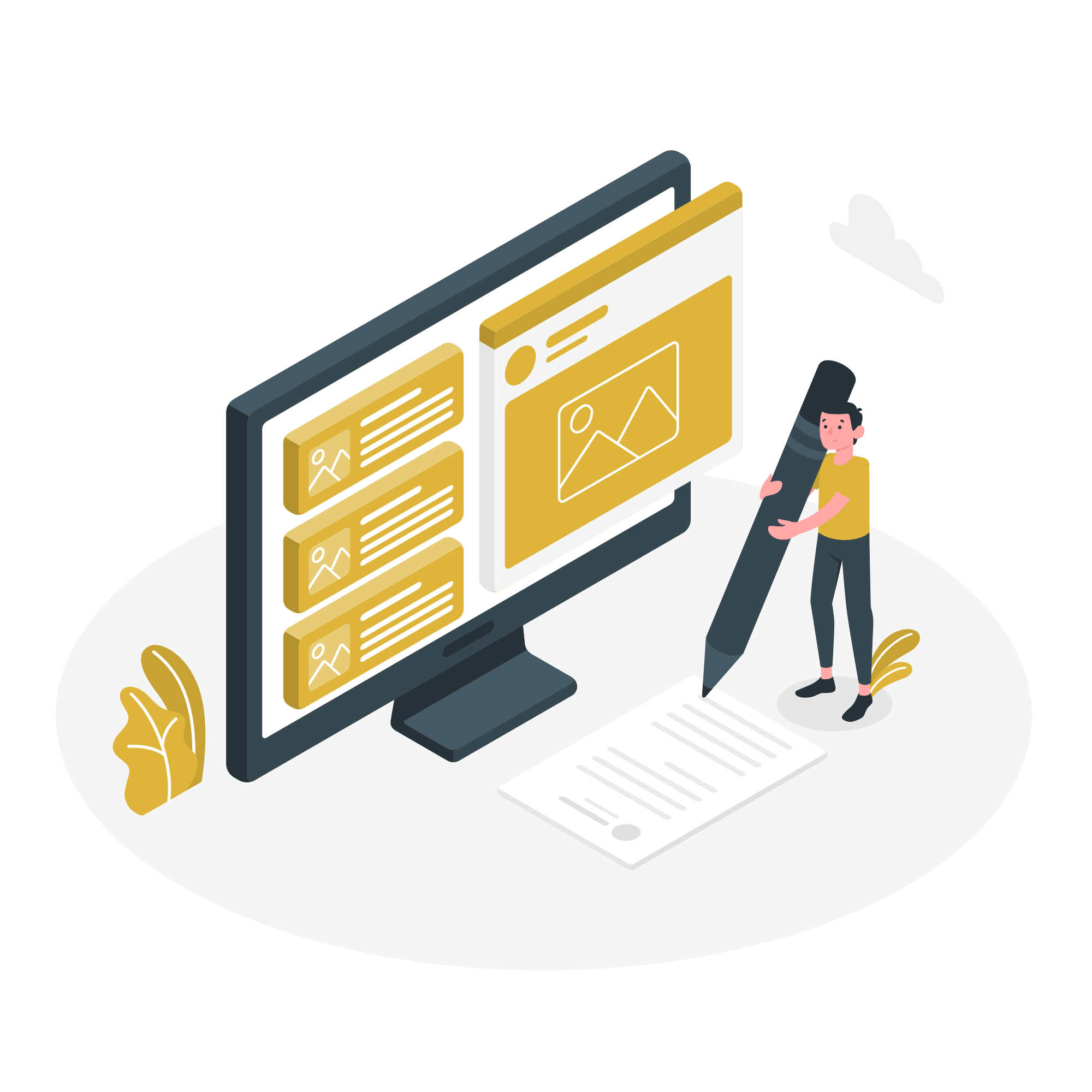 How Astha Technology can help you to sell your products?

We connect LinkedIn marketing with your other marketing platforms and Google Analytics to give you a greater knowledge of your visitors' behavior.

We can discover and evaluate your target audience, identifying how to best reach the professionals most likely to buy your products and services.

We will examine your profile and develop an organic LinkedIn marketing strategy that meets your brand's B2B or B2C requirements.

We can monitor your LinkedIn business profile and efforts that identify and respond to any possibilities or difficulties.

We can schedule postings that give high-quality content to users who need it. We can also develop a customer-attracting corporate page.

Using our InMail services, you may send customized messages to your target audience. Our emails contain interesting material with attractive presentations.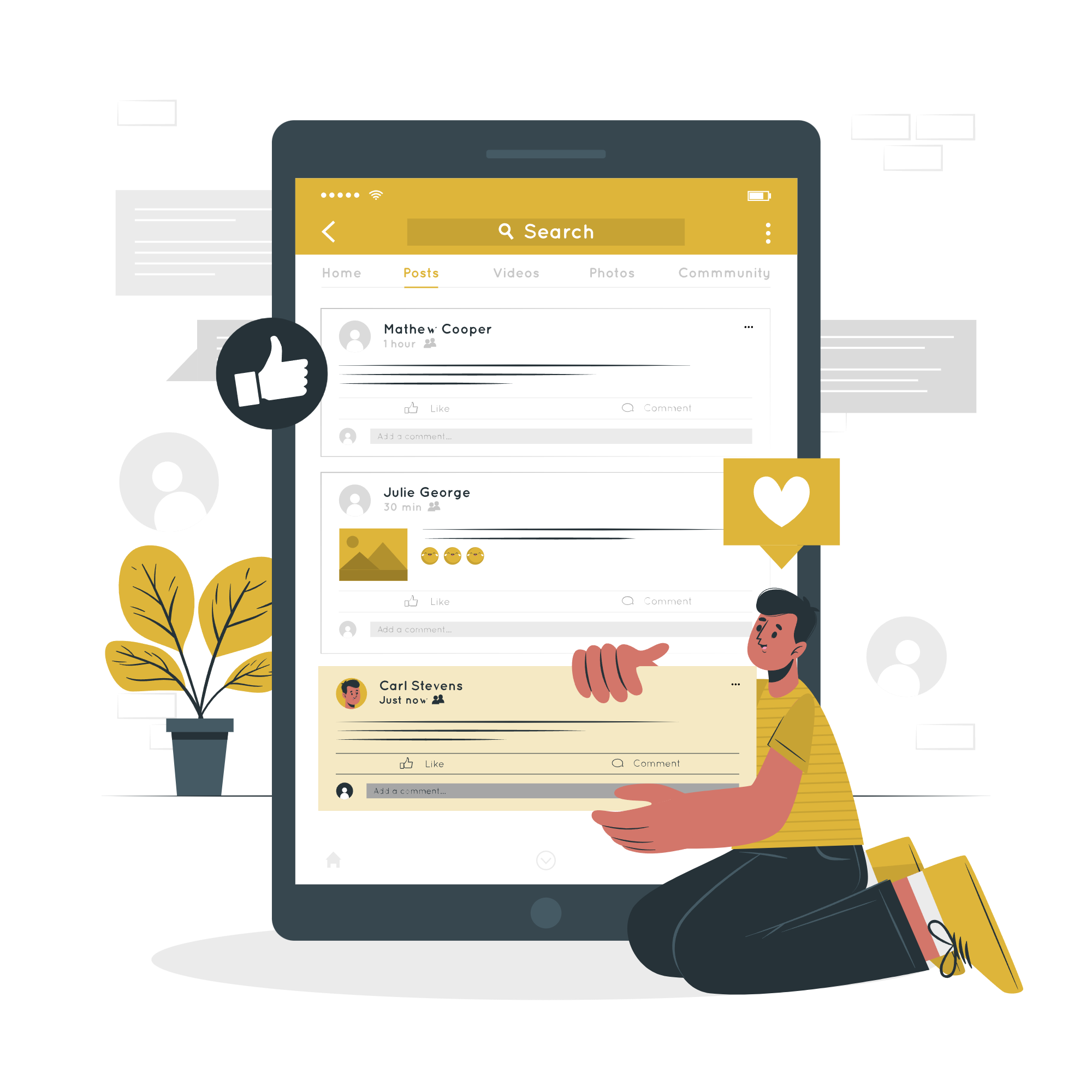 Why Astha Technology for LinkedIn Marketing?
As a leading web marketing company, Astha Technology Solutions Pvt. Ltd understands how LinkedIn works. Knowing its limitations and usefulness, we try to increase the number of users and your credibility in the best way possible. Every detail is taken care of, and our services have been created to open possibilities.
In addition, we have a team of committed professionals whose sole aim is to increase and improve your overall popularity. You will gain access to remarkable services when you choose to use our services.
FAQs
1. What is LinkedIn Marketing?
LinkedIn marketing uses the LinkedIn social network tool to connect people, form relationships with companies, create leads, raise brand awareness, and drive traffic to your website.
2. Why is LinkedIn marketing important for businesses?
Companies may market their brand to partners and potential customers by producing attractive content and participating in critical business conversations.
3. What exactly is LinkedIn B2B marketing?
LinkedIn is the foundation for B2B marketing, a unique tool for achieving short- and long-term goals. You can reach out to the people that are important to your company.
4. Is it beneficial to market on LinkedIn?
Yes, LinkedIn allows you to reach out to a B2B audience. LinkedIn's primary goal is to connect professionals, which makes it an excellent platform for B2B marketing.
5. Is LinkedIn beneficial to small businesses?
LinkedIn's priority for job searching and professional networking makes it an excellent platform for small company owners. Aside from creating a profile and connecting with coworkers, you can do a lot more on LinkedIn.
6. Is LinkedIn free for business?
A LinkedIn Company Page is completely free. It is a basic function for LinkedIn members to create a LinkedIn company page.
7. How many tags should we have on LinkedIn?
LinkedIn suggests using no more than three hashtags in each post, although there is no limit.
GET IN TOUCH
Request Free Consultation