Certified Google Adwords Management Services
Whether you've heard a little about PPC marketing and are curious to learn more, or you already know that you want to use PPC marketing in your business, but aren't sure where to start, you've come to the right place!
Pay per click advertising can generate traffic right away with some systems, such as Google AdWords. Enough spending, get top placement, and potential customers will see your business first.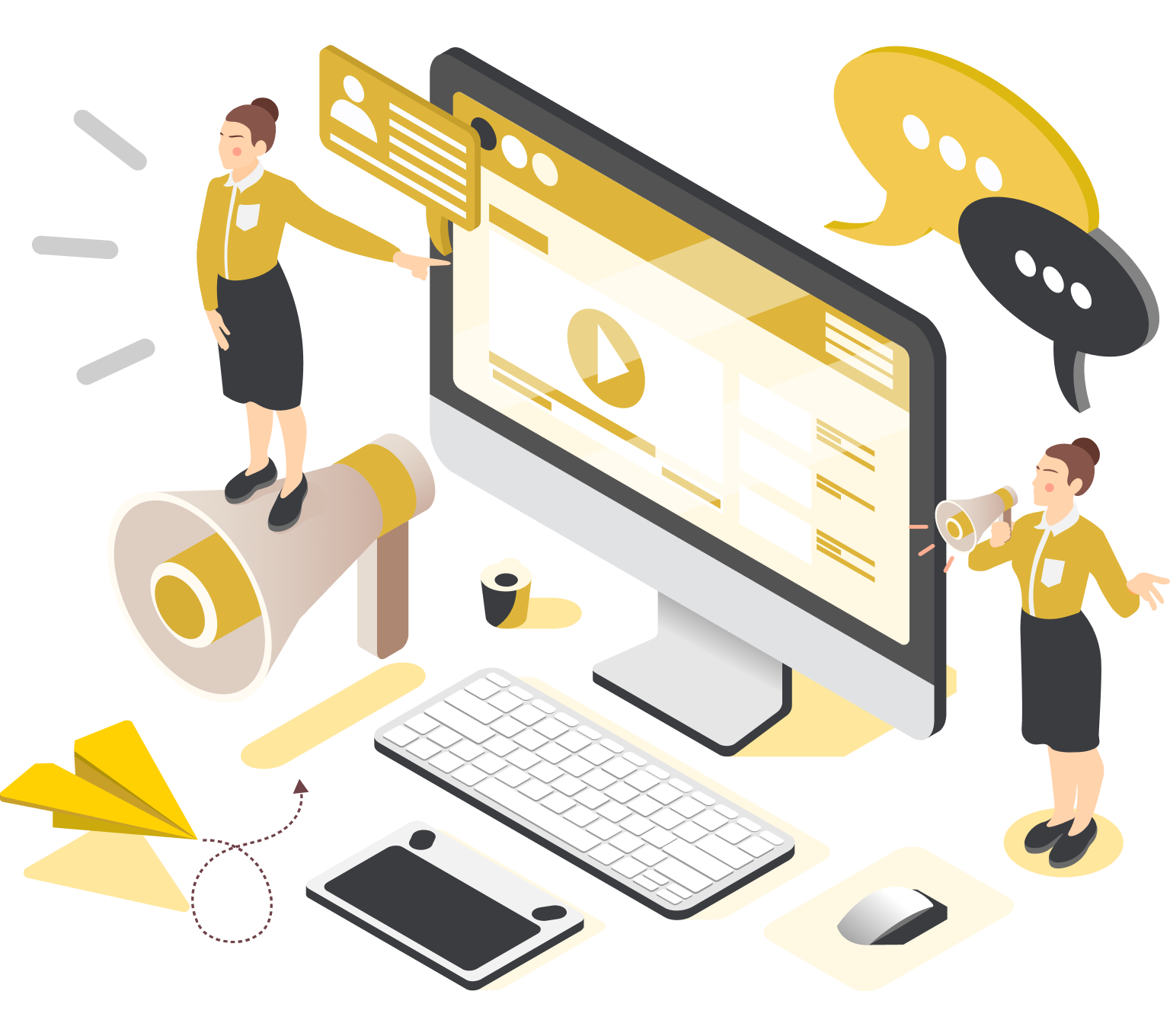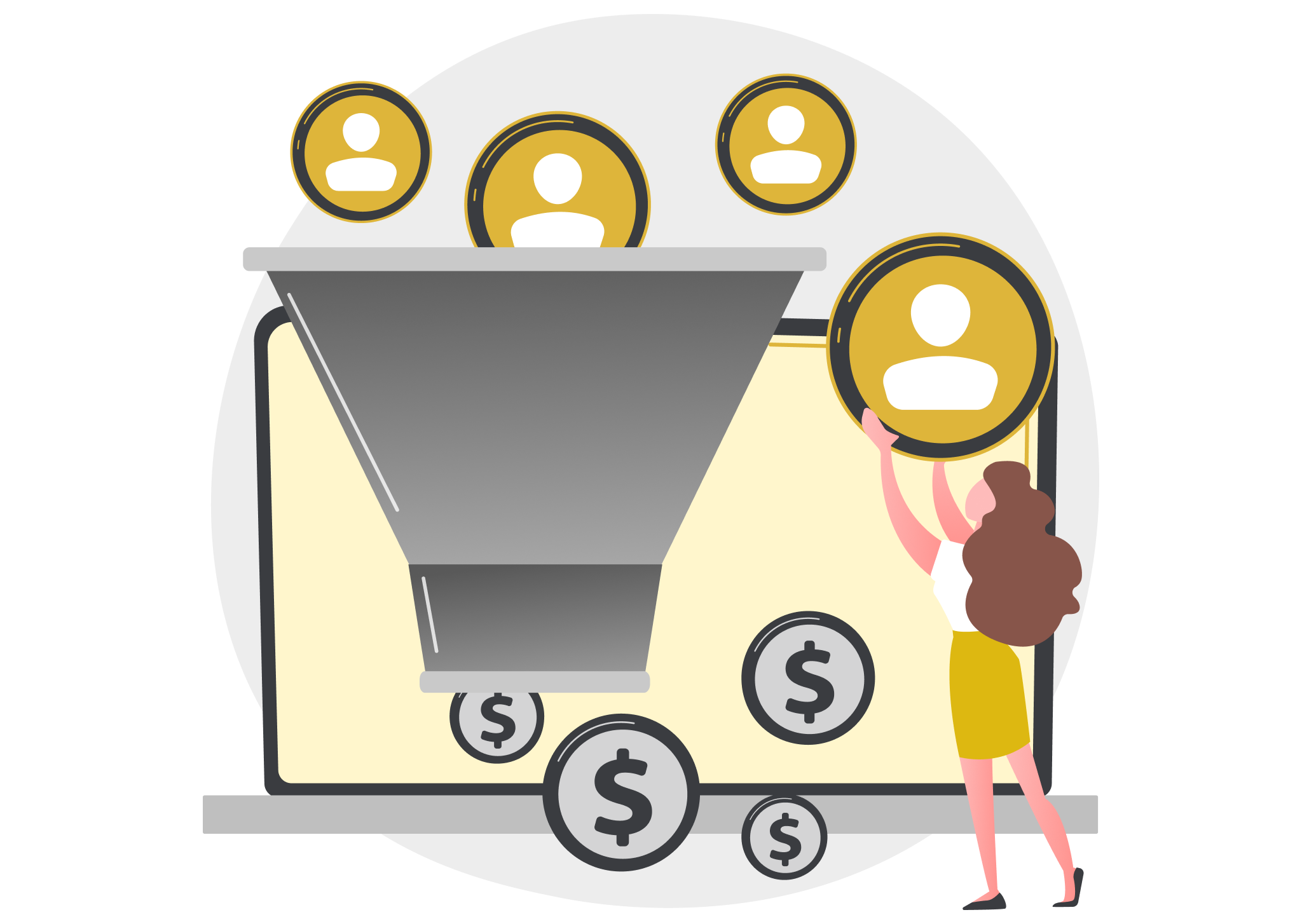 AdWords management company that provides you more leads and Profits:
Feeling frustrated with your Google Adwords campaign? Here we are presenting the best solution for your frustrate. it is Google Adwords. PPC advertising is one of the best ways to generate lead. We work to drive your traffic and conversions.
Our Google Adwords Certified team of experts has managed many of paid campaigns, and with our experience, we mostly deliver a successful campaign to our clients. We always follow Pay Per Click advertising correctly, which has allowed us to earn 100% client satisfaction.
Google Adwords and Bing Ads to generate ROI
Objective-based paid ad campaigns on Google and Bing Search Engine boost your Business and increase sales.
If you are using ads on search engines your campaign objective has to be crystal clear. We study the need of your business first and based on that we design your ad campaigns and budget. Our Pay per click service is not limited to reach and impression. our objective oriented campaigns include youtube ads, Mobile ads, Remarketing, Engagement ads, and Conversion ads.
We keep the budget of ads limited by focusing on the optimum result. The decision on campaign design and ad delivery is taken once we understand the need of our clients thoroughly. While Google Adwords and Bing Ads are providing various campaign options, our collective effort makes it possible to choose the correct objective for your business requirement.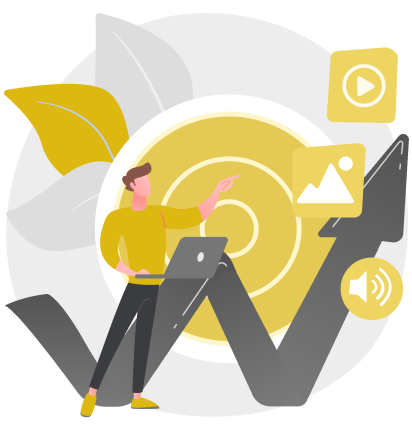 Best Google Ads/PPC Management Services provider Company In Surat.
Manage Pay Per Click (PPC) Campaign of your business.
Get More Leads and Sales from Google Ads Expert Google Ads Management. Increase profits and capitalize on new opportunities with expert Google Ads management by working with an expert Google Ads/PPC Agency in India.
-Best Google Adwords Services Provider in Gujarat, India.
Google Ads Management Services
We manage millions in Google Ads campaign spend each year – boosting paid search conversions by more than 485%.
A Google Partner agency certified in Google Ads, display, and shopping
Weekly meetings & detailed monthly reporting
Ecommerce focused Google Ads strategies that drive sales & leads
India based in-house team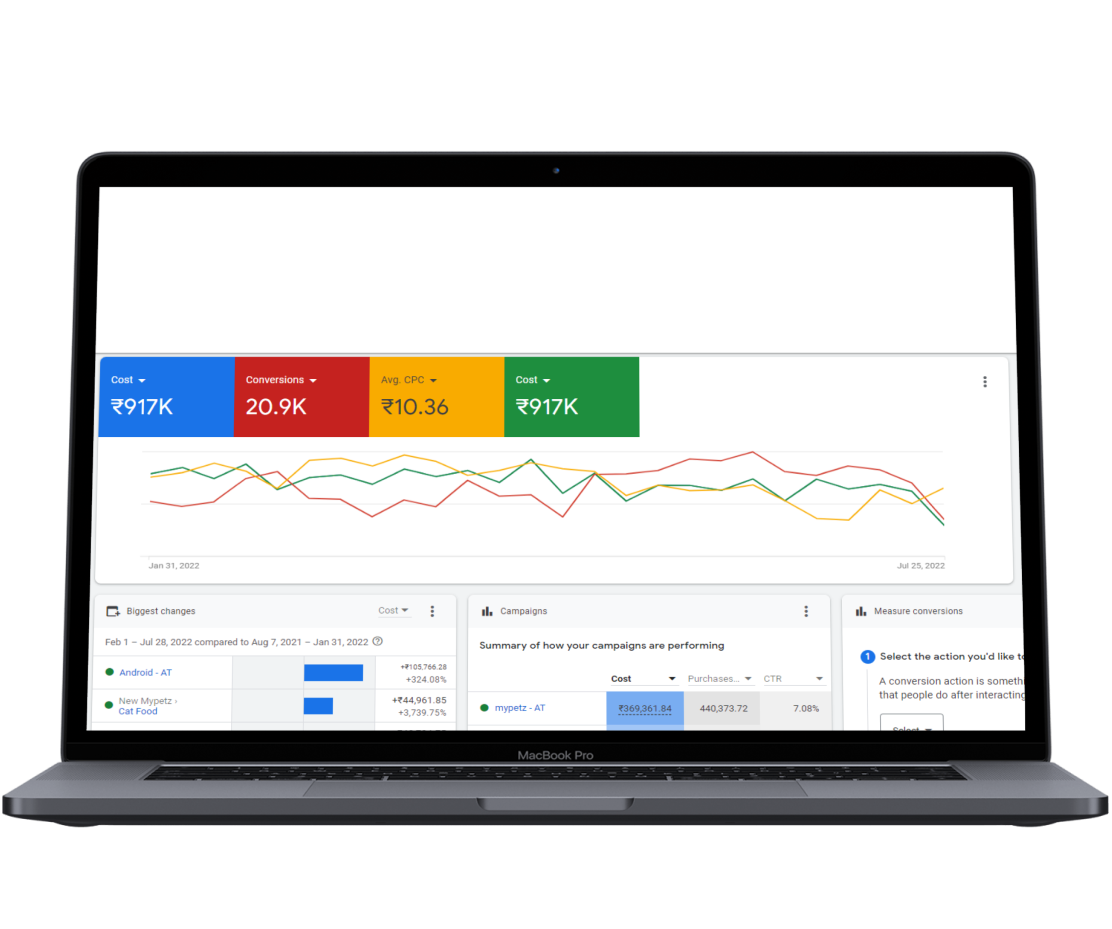 Type of Google Adwords Campaign Service:
1. Google Search Ads Campaign
Search Ads Campaign can help your customers find you easily. For an existing market, the best way to generate sales/leads. That is an Advance PPC campaign structure and process to increase profits even in competitive markets. Partner with us to get real ROI.
Our paid search management experts can create the right strategy to drive relevant traffic to your website and convert them into leads or sales through optimized landing pages. We can develop a specialized strategy and set up the best campaign structure for your company.
How our Paid campaign work:
Website Analysis & Research
Creative & Unique Ad copy
Keyword Research
Negative Keyword Research
Add Ads Extension
Budget Management
Tracking and Measuring Success
Campaign Progress Report
2. Google Shopping Campaign
Google Adword allows you to sell your e-commerce product directly through google search, now you have an advantage of competing with your competitor by displaying product image, prices, and offers on the search engine. With Shopping campaigns, your business will be displayed in top search results when users searching for your products.
Our company is a Google Adwords Shopping Certified expert. Adwords management agency will optimize your campaigns for the best performance by utilizing detailed product feeds custom field attributes, high-resolution images, and captivating promotional copy.
How our Shopping campaign work:
Website Research
Create Google Merchant Account
Maintain high-quality data feed
Shopping campaign strategy and structure
Bidding and Budget Management
Performance monitoring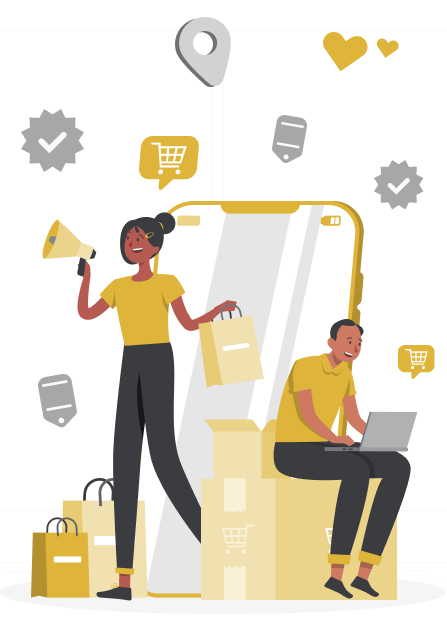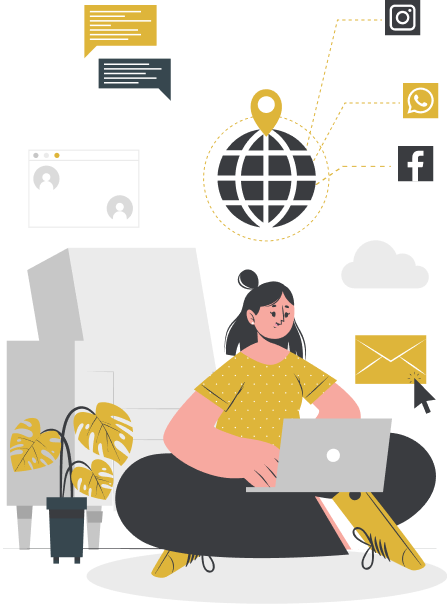 3. Display Network Campaign
A well-designed display ad can be an amazingly effective tool for high-quality leads and driving traffic with your target audience. Display Ads are much more attractive and appealing to customers in various formats like Image, Animated Images, Flash, Video, etc. YouTube advertising is also a major display advertising channel.
Our display ads certified expert team will create attractive AdWords Display Ads with corresponding landing pages and copy. Also with our assistance, your ads will only be shown on quality sites that members of your target audience visit most frequently.
How our Display campaign work:
Campaign Strategy and Structure
Targeting Audience
Responsive Ads Creation
Add Frequency Capping & Context Exclusions
Ad Optimization
Analysis and Reporting
4. Video Campaign
Video campaigns are now available in the new Google Ads experience for select advertisers. Explore the streamlined design and take advantage of updated features to manage your campaigns. Goal-based campaigns designed to ease decision-making with recommended settings and features to help your campaigns succeed.
Certified Google Partners Company and Video Ads Certified expert provides high-quality pay-per-click management services, and help clients achieve greater online visibility and higher conversion rates.
How our Video Ad campaign work:
Video ad creation
Companion banners Creation
Audience targeting
Demographic, placement, keyword, and topic targeting
Campaign Optimization
Analysis and Reporting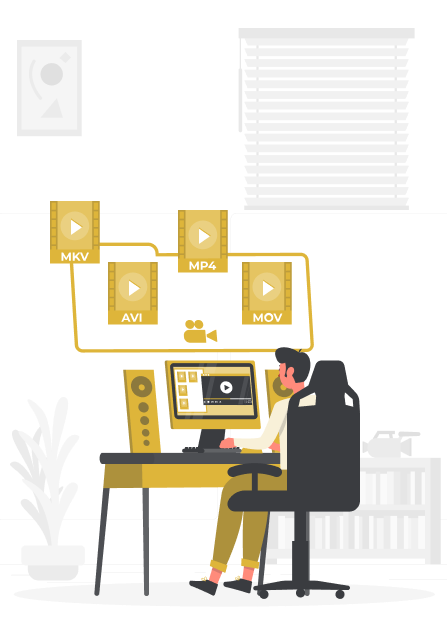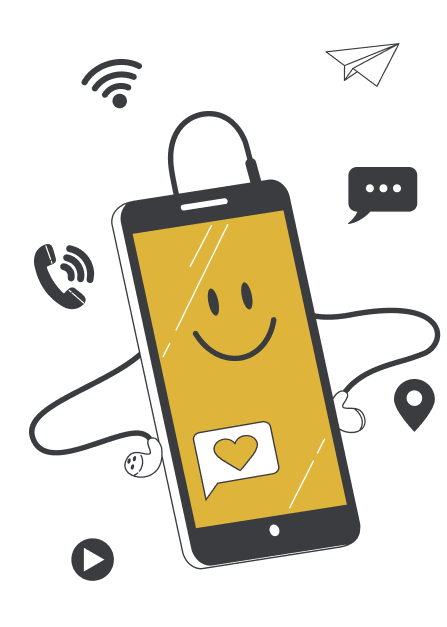 5. Mobile App Advertising
Let's use the power of App Campaign to connect your brands with your potential audience in real-time to get the benefit of long term business relationships. Contact our App Campaign consultants today to promote your business within your targeted audience to get maximize your ROI.
Our experienced Google Adwords team always stays updated with the latest Google updates to help businesses on generating potential leads. We optimize your campaign targeting to focus on finding valuable users based on actions.
How our App campaign work:
Campaign Strategy and Structure
Device Targeting
Mobile App Placement
App/Digital content ads
Audience targeting
Campaign Optimization
Analysis and Reporting
6. Remarketing and Retargeting
Increase conversion rates on your generated website traffic by re-targeting. Remarketing and Retargeting can potentially put thousands of dollars back in your pocket by helping you close sales you otherwise might have missed. it bring the customer back and completes the conversion process.
With our Adwords management agency, you won't have to worry about the technical aspect. Our expert team will develop and execute a strategy that will best fit the needs of your business and achieve the most success. We will help you select the best platforms for your needs and incorporate proven conversion methods into your overall campaign strategy.
How our Remarketing and Retargeting campaign work:
Remarketing Platform Expertise
Creative Optimization
Audience Segmentation
A/B Testing
Tracking and Reporting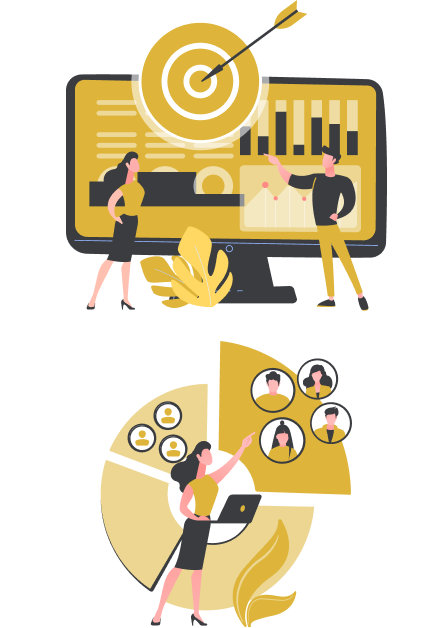 Your Search is Over.
You Found Us!
Now Our qualified Google Adwords Specialists will help your customers to find you.

Research and Strategy
A Google Adwords Campaign becomes successful only by targeting the right audience, at right time, on the right device, and with an appealing ad copy that displays the USP of your business.

Better Conversions with Remarketing
Our Google AdWords management agency team will use Remarketing across Google Display Network to target visitors that have already visited your site and have shown interest in your products & Services.

Professional Insights that leads to Optimization
Analytics & Data is observed regularly by our google management agency specialists to tweak the campaigns & add negative keywords.

A/B Testing & Conversion Optimization
Our team will carry out A/B testing of Ad copies and landing pages to find out the best Ads & landing pages.
Breathe Smarter with Digital Oxygen
Just as oxygen gives us life, start afresh with ROI focused PPC that breathes life into your business.
Smarter and Healthier Campaigns
Get a fresh perspective on your advertising campaigns and utilize the right management services you need.
Dedicated Tactical Expertise
Boost your campaign structures with strategic improvement plans to fuel business growth.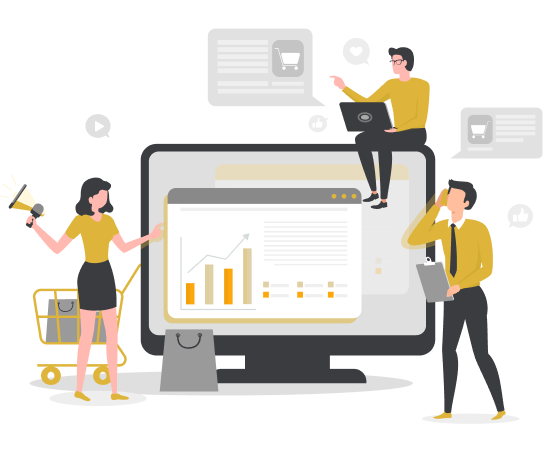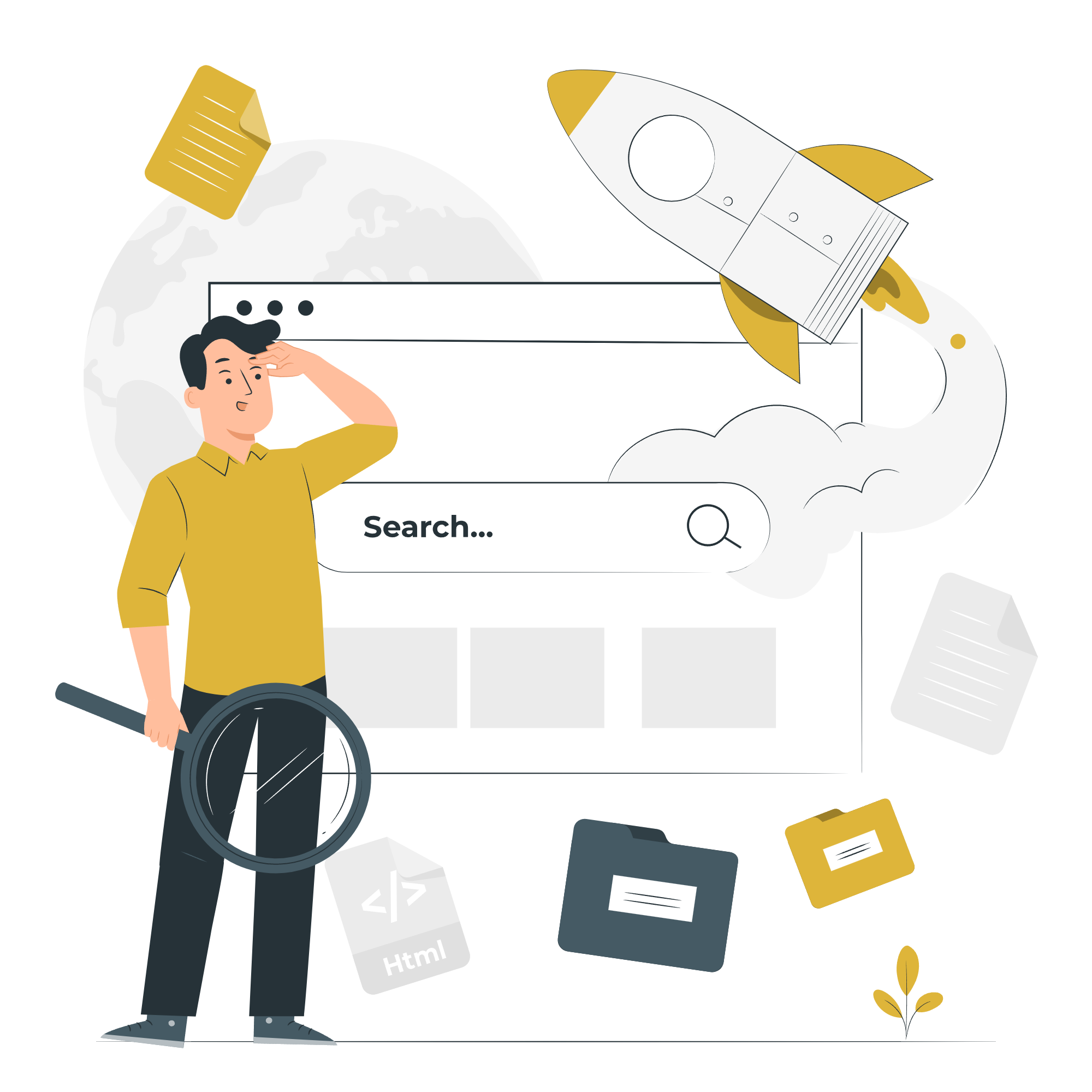 Google AdWords campaign managment feature:
Keyword research and planning
Budget analysis
Competitor review
Landing page creation and optimization
Google Ads campaign set up
Google ad copy creation & testing
Conversion rate analysis
Content review & modifications
Google Analytics review
Keyword bid adjustments
GET IN TOUCH
Request Free Consultation