CLIENTS THOUGHT
What Our Customers Say About Us
"The engagement with Astha Technology Solutions Private Limited greatly improves the brand's online traffic and digital presence. The increased exposure brings more orders through their social media accounts. The team's attention to detail leads to the success of the partnership."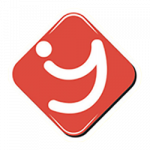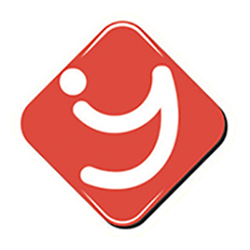 "Currently, Astha Technology Solutions Pvt Ltd continuously improves the marketing strategies of the company, but the client is confident that the app downloads and subscribers will eventually increase. The team concentrates on executing marketing plans in order to deliver desired results."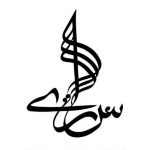 "As a Physiotherapist, It's hard to manage Google AdWords Account ourselves. Astha Technology helps you manage our account. They take our ads to the first position on Google with our targeted keywords in less Cost Per Click (CPC). They increase our ROI."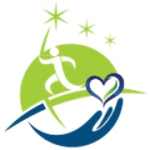 Rapid Physiocare
Singapore
"Astha Technology Solutions Private Limited has successfully completed the deliverables and increased organic traffic. The team efficiently manages the workflow, deadlines, and communication over Zoom, email, and phone calls. Moreover, they are impressively approachable and communicative."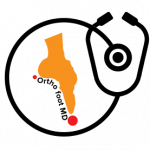 "Through their strategic research, planning, and implementation, Astha Technology Solutions Private Limited has steadily increased the client's site traffic and online sales. The team has been excellent at managing expectations, meeting deadlines, and quickly implementing any requested changes."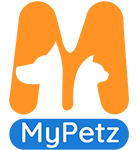 "Astha Technology Solutions Pvt Ltd has helped the client increase their reach with the right audiences and boost their website traffic by more than 100%. They effectively communicate the brand's message and pay attention to the client's customers throughout the engagement, which improves CX."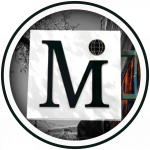 "Astha Technology Solutions Pvt Ltd continues to lead successful campaigns, resulting in an increase in the client's sales and a decrease in their cost per conversion. The team manages expectations well and impresses with their expertise, professionalism, and knowledge of the latest PPC trends."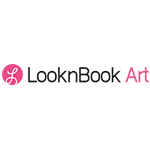 "Astha Technology Solutions Private Limited helps us to create Quality Links for my clients. Links were crawled by Google and It helped to increase our client's search engine rank and natural traffic. Our clients get direct traffic from those links. They can handle more projects in a short time."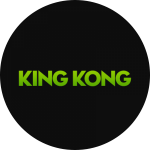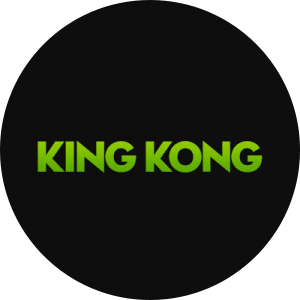 "Astha Technology helps us to increase sales with Google AdWords, Facebook Ads, and Pinterest Ads. They turn our Return on Investment (ROI) into positive from negative. They worked efficiently and did an amazing job. They are experts in Google Shopping and Remarketing campaign."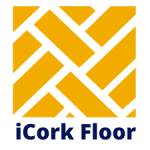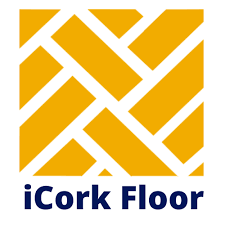 "I'm very satisfied with Astha Technology's work. They did exactly what I asked for and if it was some issues, then it was very easy to contact them and discuss the problems and then go on. I will happily do another project with them and have never had any problem with them, they just tried to help with all their expertise."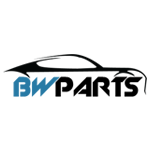 " Astha Technology Solutions Private Limited delivered the project in a timely manner. The client was very satisfied with the deliverables and impressed by the partnership. Their team was experienced, and efficient, and communicative via online meetings and video calls. "