Facebook Ads Management
As Facebook's advertising product has grown, the complexity has increased. The platform is developing so quickly that changes are frequent. Just to keep up with the new features is a job in itself.
To make the most of features like custom audiences. conversion optimization and advanced interest targeting, you either need to become an advanced Facebook Ads Astha Technology Solutions or find someone who already is.
Our Facebook Ads Management takes care of setting up and optimizing your campaign. We design all the Ads and graphics, install the tracking pixels, split-test audiences, and keep an eye on the all-important analytics as the campaign progresses. We'll constantly refine and improve your campaign's efficiency, leaving you free to get on with serving the leads it generates.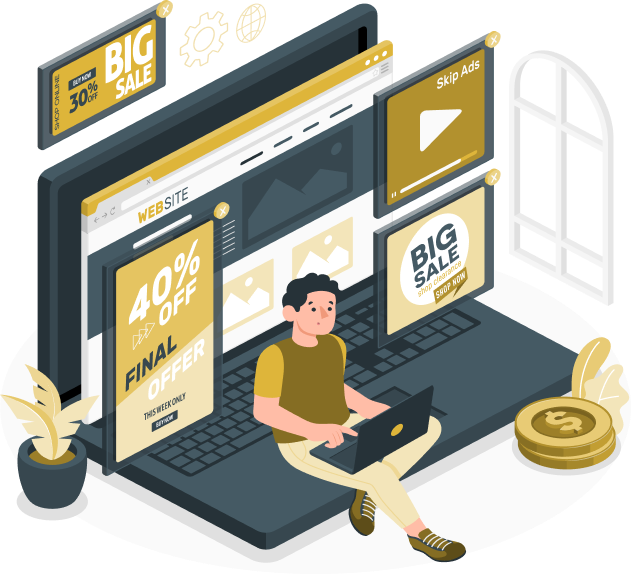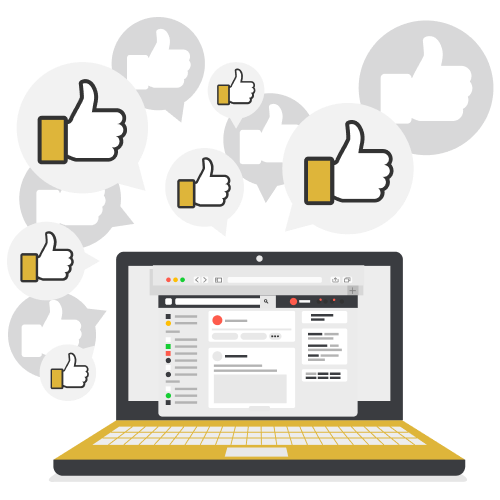 Facebook & Instagram: Increasing brand awareness & leads
Facebook and Instagram marketing for brands is now on top. Facebook and Instagram give your brand the power to introduce your message over millions of networks, reach thousands of target users. With our wide range of experience on audience targeting, unique bidding strategies on your budget, and creative optimization – all of which keep you growing. Our goal is to drive more and more customers to your business than any other online traffic source or marketing strategies. We offer you practical steps to transform your company into a true digital leader.
How We leverage Facebook Marketing With Our Deft Team!
We pride ourselves that our team knows each aspect of Facebook marketing.
Our adroit marketing professionals are always ready to take challenges that appear in between the promotional activities and resolve them without wasting a single second.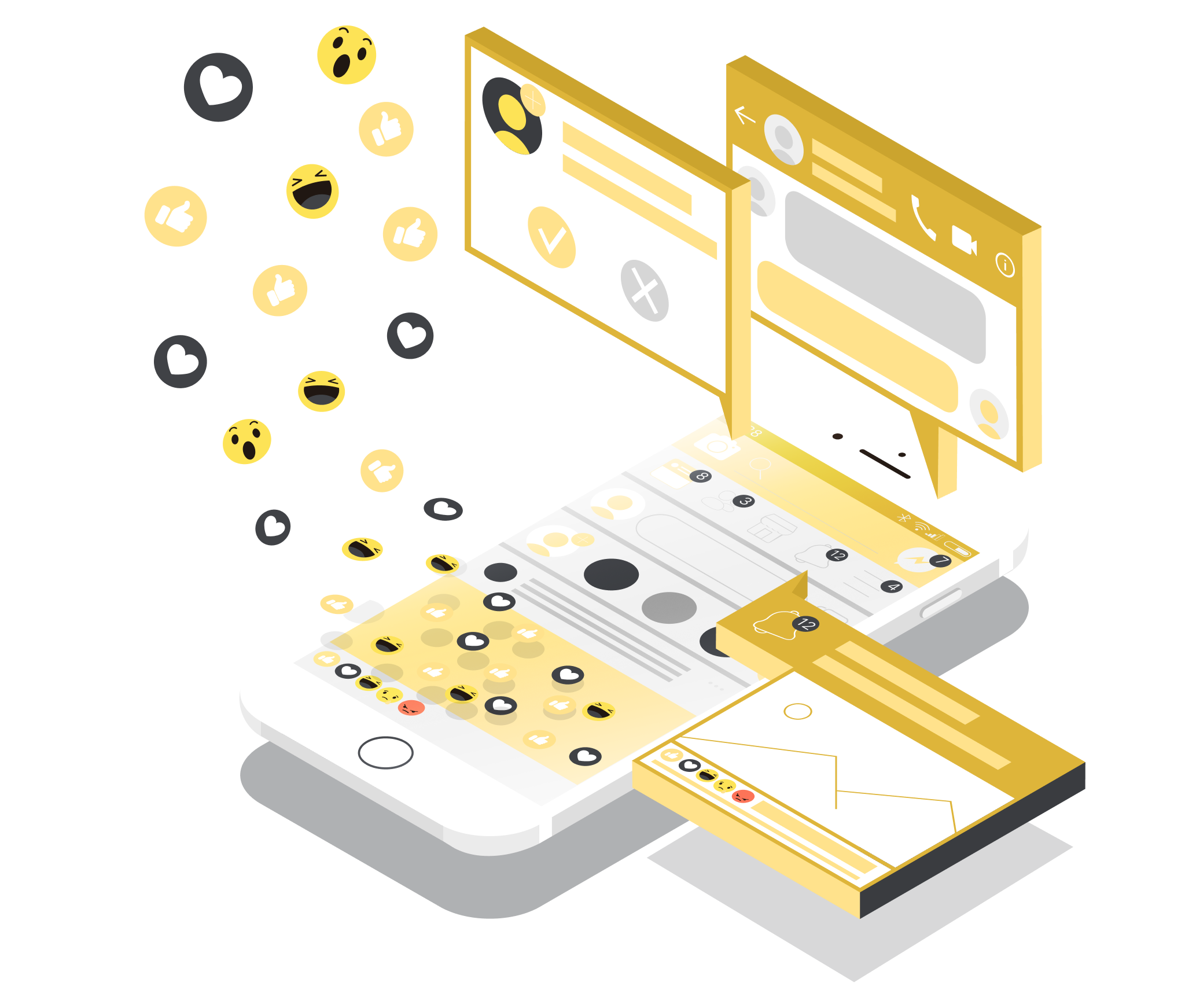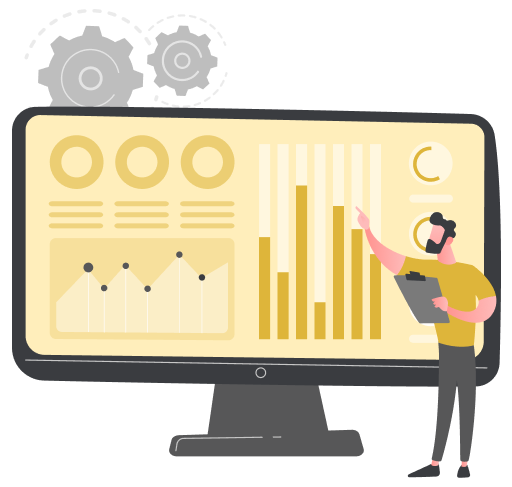 Maximize your profit with our reliable Instagram & Facebook Ads Management service:
With massive data records on the activities, demographics, interests, and shopping behaviour of users our Facebook& Instagram Ads MarketingAgency provides one of the most affordable ways to reach out to the targeted audience.
Facebook provides to perfect advertising managers makes it possible to find an audience online. Use Facebook advertising marketing services to create, monitor, and optimize your Facebook ads.
We believe in offering the quality-oriented work range of Facebook &Instagram marketing services. It helps to increase awareness, more customers, and build a brand. Our Facebook Ads Marketingapproach is unique and targeted for your business and success.
Why Your Business Needs Facebook Advertising
Increase Revenue, Leads and Sales
Facebook offers incredible targeting and ad creative to grow your business.

Scalability
Facebook now has over 2 billion monthly active users, your target audience is definitely on there.

Audience Data
Gain valuable information about your target audience that will help you grow your sales.
Early Days
Facebook Ad revenue is set to triple in the next 5 years, now is the time to get on board.

Tracking & Analytics
Optimize and scale campaigns through Facebook's advanced tracking and analytics system.
Facebook Marketing Company
In this digitally competing world, you cannot just rely on traditional marketing practices for advertising your products and services to your target audience. Today, there is no place better than social media platforms to advertise your offerings and get the attention of your target audience. Out of all the social media marketing, Facebook marketing services yield the maximum result. This is because Facebook has 2.01 billion monthly active users!
It is the best place to advertise your products, raise brand awareness, and engage with your customers. With Facebook marketing experience of 14 years, DigitalOye is one of the professional Facebook Advertising Agency that has handled 500+ social media marketing projects and delivered satisfactory results. At DigitalOye, our team of social media marketing experts has worked rigorously to ensure client satisfaction throughout making us the best FB advertising agency in Delhi India.
Marketing on Facebook
Informative and attractive Facebook Business Page for earning the audience's trust.
Classic Facebook Ads Management Services for increasing conversions.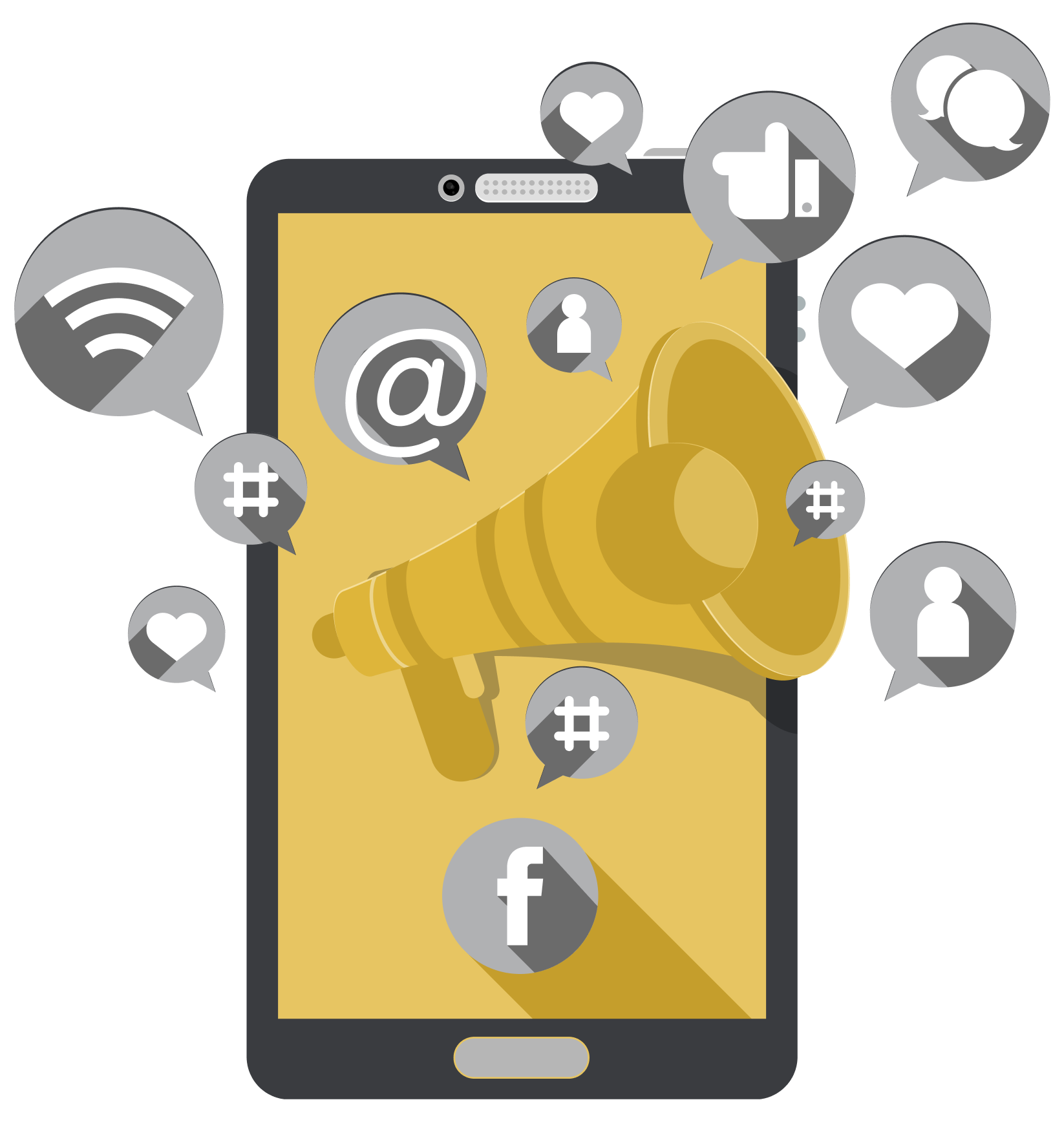 Facebook has many types of advertisement:
Powerful Facebook ads Customized to your target audience!
With the growing popularity of Facebook among internet users, the need of having a Facebook page for your brand and organization is also increasing. Our Facebook Marketing experts will provide the right combination of strategy and tactics that will help in increasing the likes to your fan page.
"Facebook is one of the most efficient ways to advertise online"
GET IN TOUCH
Request Free Consultation