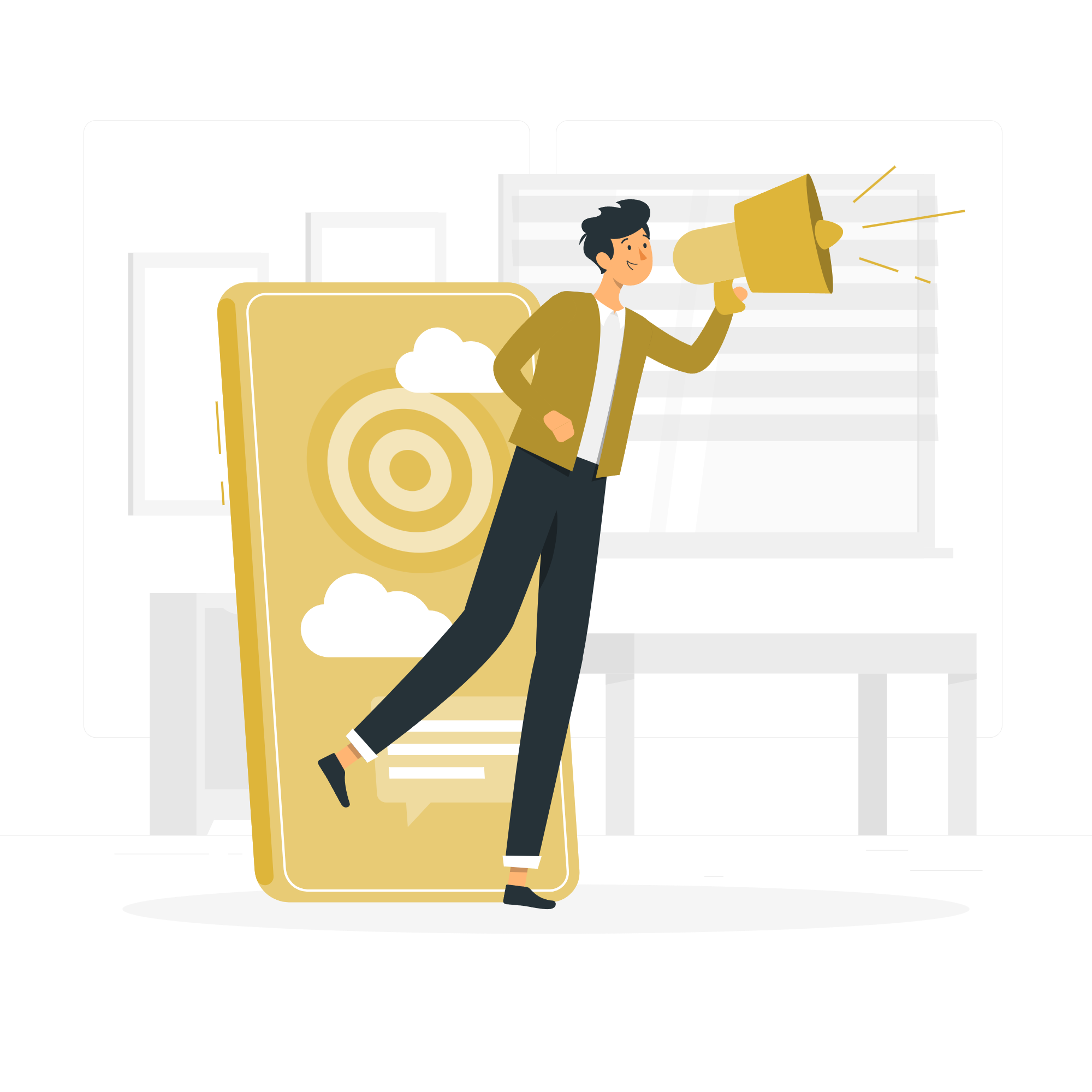 What is facebook marketing services?
Facebook organic reach is the number of people who see your post on Facebook without you paying to boost it. Advertising and boosting posts on Facebook requires users to pay the platform for their content to reach a wider audience.
Organically reaching your target audience on Facebook has become more difficult. There have been adjustments to Facebook's algorithm, which determines which content to place in certain users' feeds and when they will appear. It does not mean you need to give up organic Facebook marketing. Marketers can still utilize other methods to promote their content without spending money on advertisements.
Facebook Marketing
Services we offer
Working with an expert marketing company like Astha Technology Solutions Pvt Ltd. is one of the greatest ways to boost the success of your Facebook marketing. Our organic Facebook marketing services offer the complete package for marketing your brand on Facebook. Our Organic Facebook marketing services include,
How We Can Help You To Build Your Brand?
Astha Technology Solutions Pvt. Ltd. is a Facebook Marketing Company with extensive expertise in every aspect of Facebook Marketing and has worked on various marketing strategies.
Our skilled Facebook marketing services can help your business grow swiftly and reach new heights. Due to our strong skills, we can focus on the most interested clients from a big group.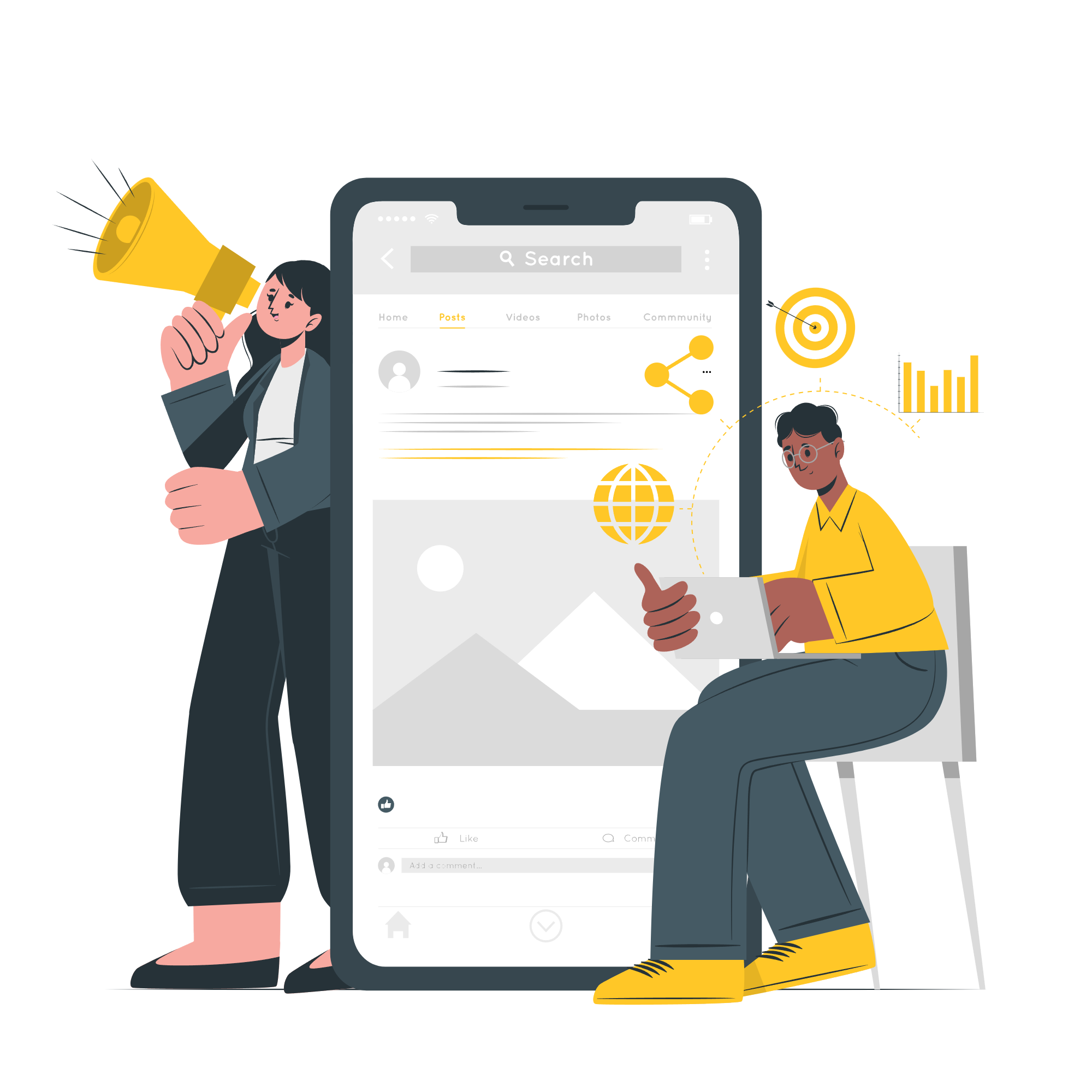 Types of Facebook marketing

Organic Facebook Marketing
Organic automatically appears in your news feed, and posting this content is free. You can update your company's status, put photos, and make announcements.

Facebook Advertising Marketing
Paid content is 'sponsored' and is made using Facebook's advertising service. While it is more expensive, it lets you reach a much wider and more targeted audience.
Organic Facebook Marketing
Organic Facebook marketing may make your path to Facebook success easier. You will be assisted by talented specialists in their marketing strategies, which will not only help you promote your brand or product but will also help you get organic results and increase your and your brand's reputation on a global scale.
Facebook offers businesses like yours a great platform for marketing and advertising. Whether you want to increase your brand's visibility, gain followers, or drive revenue, Facebook and We can help.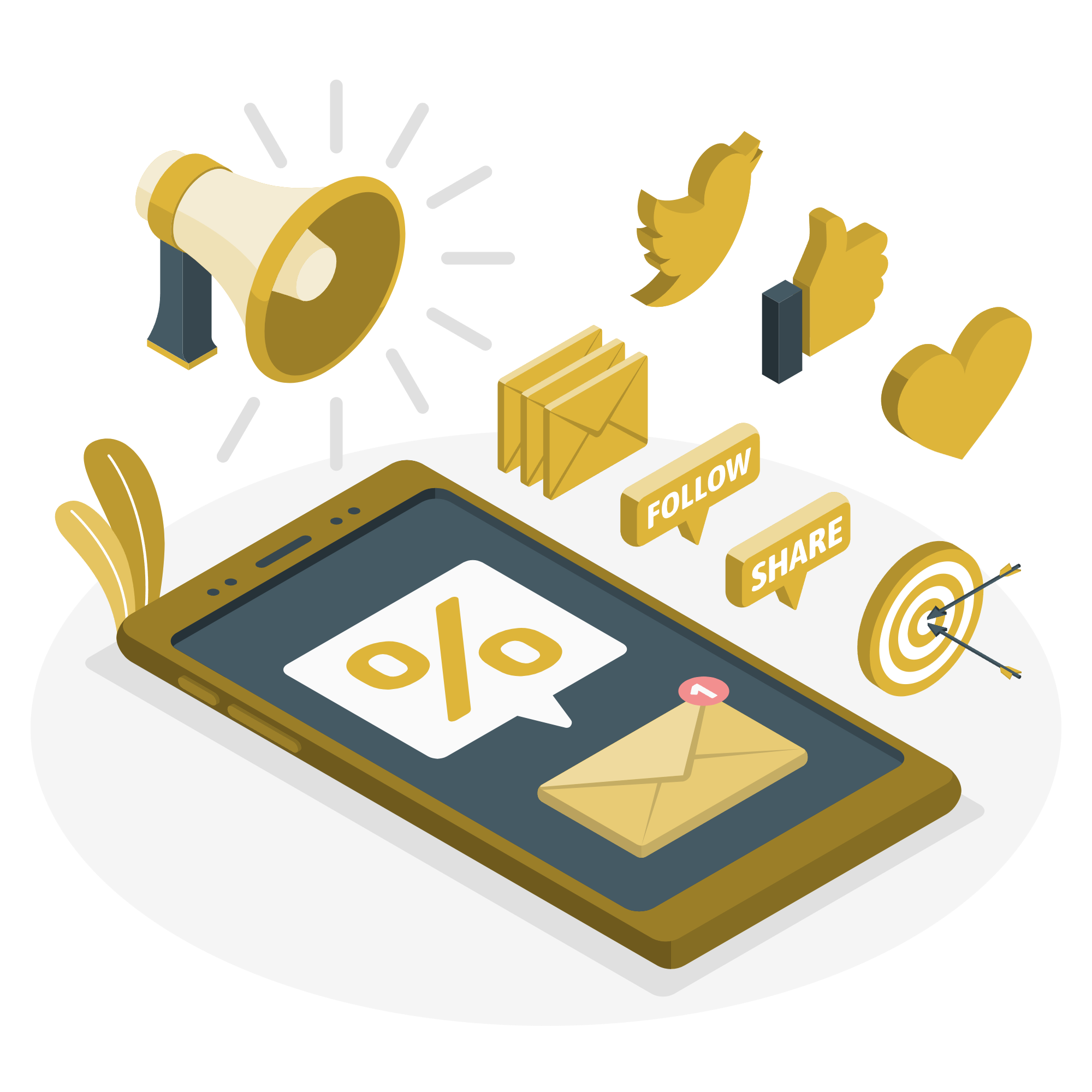 Facebook Advertising Marketing
A successful Facebook advertising campaign takes strict strategy and testing to discover the appropriate combination of targeting, content, creative design, and budget to reach and engage your potential customers.
That is why it makes sense to work with a Facebook advertising agency that understands the complexity of Facebook advertising and has a track record of assisting businesses in driving results on the social media platform. Our skilled Facebook marketing services can help you scale quickly and easily enter the fast-growing zone.
Astha Technology Solutions Pvt. Ltd offers a skilled team of social media professionals and creative designers who understand what it takes to create and implement effective Facebook ad campaigns for Ecommerce, SaaS, Tech, and all kinds of businesses.
Experts in eCommerce SEO across All Platforms

Optimizing Profile Content
We will make your Facebook profile appear amazing and interesting to the users.

Schedule Posts
According to the content table, we will regularly schedule posts to your business Facebook page.

Share Port in Community
We will share content in the community channels for more audience reach according to your business niche.

Engagement With New User
We will work towards engaging with new followers and will try to maintain the relationship.

Product to Facebook Shop
If you have any product to sell, we will set up a Facebook marketplace for your product to sell on the platform.

Broadcast on Facebook
We will try to invite new audiences to join our community using a broadcast on Facebook.
FAQs
1. Why is Facebook the best marketing platform?
It is popular and allows businesses to quickly engage with their intended audience. Second, it provides a wide range of Facebook Ads formats.
2. How can I market on Facebook?
To begin with Facebook Marketing, you only need to contact a professional, reputable, certified and experienced Facebook Marketing Company. 
3. How can I market my business on Facebook without spending any money?
By creating a Facebook Business Page, you may advertise your page organically. You can market your company on that page by uploading excellent images and videos.
4. What should my Facebook marketing budget be?
The money that you will require depends on the services that you choose. Facebook marketing employs a wide range of tools and approaches, and to estimate your budget, you must first select the services you want.
5. How effective is Facebook marketing?
Sixty-six percent of social media users use it to learn about new products and services. Customers who like a business on Facebook are 79% more likely than others to make a new purchase.
6. Why is Facebook useful for businesses?
Creating your company's Facebook profile is an excellent way to connect with current and future consumers. It enables you to target and promote certain audiences at a minimal cost.
7. How long will it take for my Facebook campaign to produce positive results?
The outcomes depend entirely on your marketing approach and the brand image you currently have in your business. However, any marketing strategy takes approximately 3-5 months to see results.
GET IN TOUCH
Request Free Consultation