WE ARE HIRING
Current Job Openings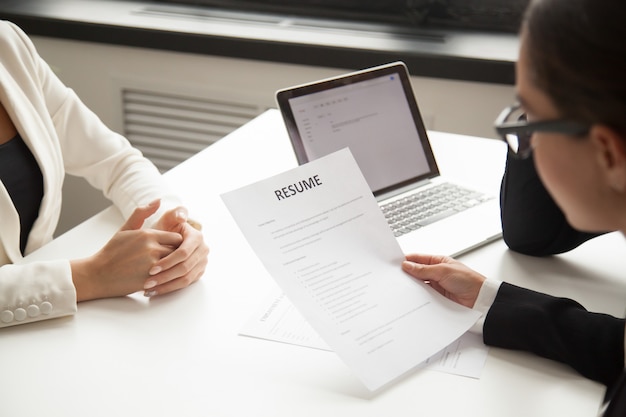 IF YOU LOOKING FOR JOB
Share CV On

+91 8153827842  OR 

hr@asthatechnology.solutions
Open Positions
Business Development Executive
We are looking for Business Development Executive for maintaining customer relationships and ensuring customer loyalty through excellent customer service.
Content Writer
We are looking for Content Writer that create compelling blog posts, product descriptions, social etc.
Social Media Executive
We are looking for Social Media Manager that manage an organization's online presence by developing a strategy, producing good content, analyzing usage data on social media.
SEO Executive
We are looking for SEO executive is responsible for improving the websites of clients to increase web traffic.
PPC Expert
We are looking for PPC experts in internet advertising, responsible for planning and optimizing the effectiveness of online advertising campaigns.
Wordpress Developer
We are looking for WordPress Developer that create ecommerce,dyanamic websites.