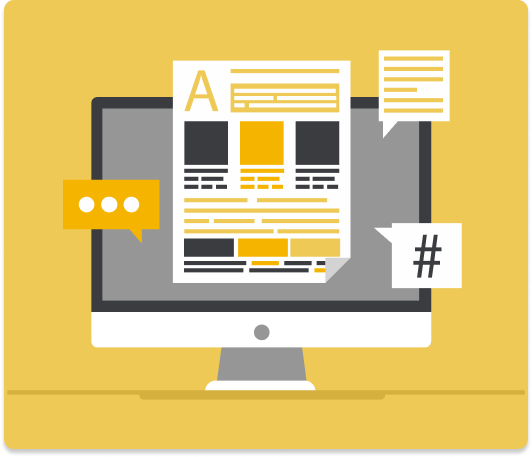 WE MAKE YOUR SITE BETTER
Competitive Keyword Research
Don't take keyword research for granted. Some agencies delegate this task to the Client or even skip it entirely. Regardless of your industry, the words people are using to search with may surprise you. That's why we take such a deep dive and make sure we leave nothing to chance. Boost your online visibility and increase your chances of ranking in local searches.
Our team will do extensive research to determine what phrases and key terms will work best for your business. Targeting the right phrases is an important step in working to create the best possible results.
WE MAKE YOUR SITE BETTER
Engage User, Improve ROI
Our search engine marketing solutions can improve your company's visibility online by increasing search engine rankings, establishing authority in your niche, and improving brand awareness. A successful campaign will build relationships, increase referral traffic and brand awareness, while improving relevancy and passing weight to the website to improve rankings.
Our Pay per click management services includes Google search ads, Google Remarketing ads, Google display ads, and Shopping advertising. Tell us about your goals and challenges at email: info@asthatechnology.com or call +91 9904366434
GET IN TOUCH
Request Free Consultation