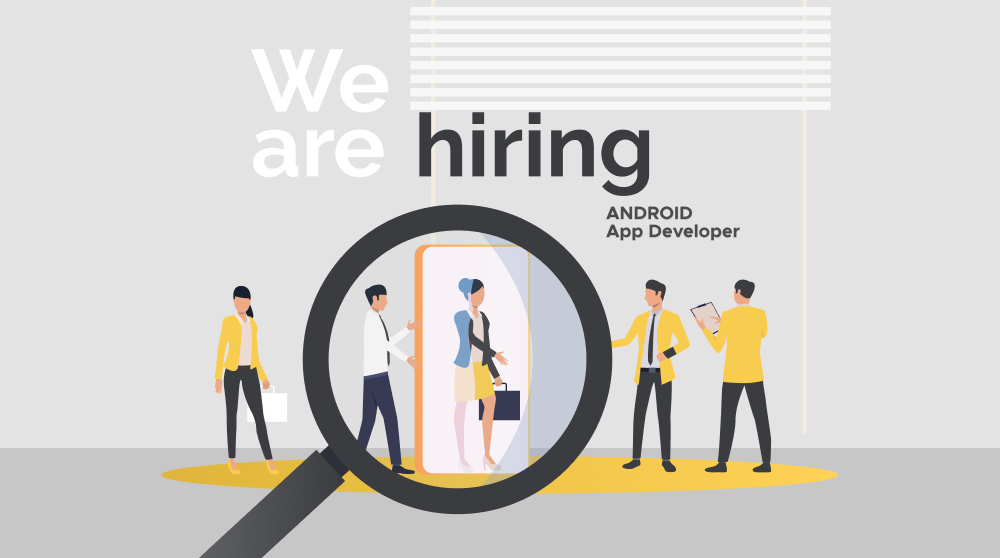 Hire Android Application Developer
Android is one of the most popularly used operating system used worldwide and owned by Google. It is a free and open-source platform that does not limit developers from developing creative applications. Excluding Apple, Android is the most used OS on popular devices manufactured by HTC, Samsung, LG, Sony, Huawei, and many other brands. Due to the nature of Android, it is challenging to create apps to accommodate various devices with different screen sizes.
Astha Technology has been leading at the forefront of Android development in India since 2008 when Google introduced Android to the world as the biggest and to date the strongest competitor to Apple's iOS.
We have certified well-trained and highly experienced Android developers that are now ready to work on your project. We offer unique services such as hiring Android application developers.
Did you know that 1 million new Android devices are activated globally on a daily basis? That also includes some of the leading Indian brands such as Karbonn Mobile, Gionee Mobile, Micromax, and many others. Moreover, there are over 1.5 billion downloads of Android apps on a monthly basis, there is a strong reason for you to have your own app developed.
We understand the staggering costs of hiring Android developers full time. Instead of having an office and paying for Android developers, reduce your business costs, and hire our dedicated Android developers.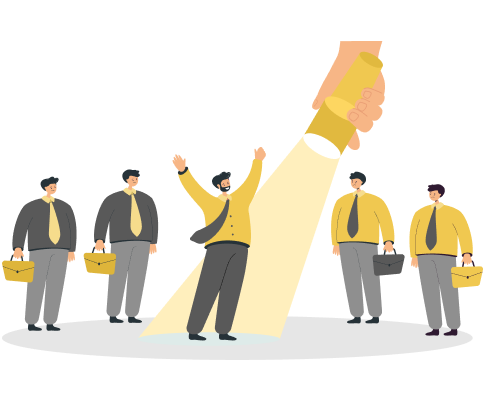 Hire Dedicated Android App Developer
– On-Time delivery
– High quality work as per your needs
– Non-disclosure agreement
– Better ROI & Smooth management
– Latest resources and devices with proper communication channels
– No language barrier
How to Hire Android Programmer in Just 5 Simple Steps?
It's time to stop your search. Get a customized Android app for your business needs.
Why hire Android developers from Astha Technology?
At Astha Technology Solutions, we believe in teamwork and hence have Android developers that are highly-trained and well-equipped to deliver simple to complex projects. Our developers know the basics of Android's programming language, which is a Java-based run-time environment. Gone were the days of slow, lagging, and poorly designed Android. Times have changed since then. Fast forward to 2014, within a time span of 6 years, Google has given leverage to Android developers in making it one of the fastest, powerful, reliable, and intuitive operating systems. No doubt the like of Samsung and HTC all have adopted the use of Android on their smartphones.
Experienced developers – With the growing usage of Android, now even in cars in the near future, the scope of Android development is changing dramatically. Our developers have a good amount of experience which you would get benefit by hiring our dedicated Android developers.
Strong basic understanding of Java Run-time environment – Android is based upon Java run time environment, which is not a new programming language. Since our developers already have a strong basic understanding of Java, which is the programming language of Android, they are well-experienced in creating Android apps.
Experienced across a myriad of niches – Our developers have created apps for Android across a variety of niches such as games, utilities, business, medical, education, and many more.
Our experienced Android developers are all set and ready to convert your dreams into the next big project. Send us in your requirements of how many Android programmers for the specific amount of time and we shall revert back with a quote. Let us be the voice behind your Android application.
CONTACT US
Job Application