Definition of Custom Web Development:
Customer Web Development is very common in online businesses in the current internet marketing world. Customer Web development enables optimized programming to handle all the requirements of online business. With Customer web development you will find your web site more flexible, adaptable and it can work in a very imaginative way that you would want your web site to operate. This eases your task and facilitates better business. The website can be tailor-made for you with the help of custom web development and hence you can run your business the way that you would want.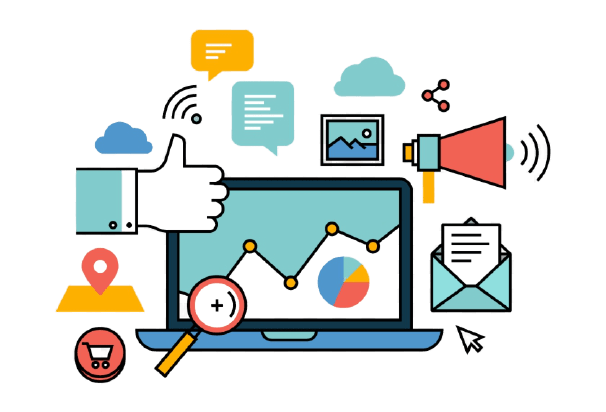 Why Astha Technology for Custom Web Development?
Astha Technology excels in Custom Web Development and custom programming in web designing. If you wonder how different we are from others, we must tell you that we look into the very basics and start our work from the scratch. We don't believe in just making it somehow and it is not our kind of work style. We continue our service just not until the web development is over, but until your web site runs smoothly and seamlessly. We ensure the functionality and the appearance of web sites are maintained and it makes an appeal to you as a client and also to the end-users.
What can we do for you?
We build Custom Web Development that is database driven.
Astha Technology is known for its advanced database web programming which allows web sites to function smoothly and seamlessly
We build web sites that are database driven
We build web sites keeping in mind your customer's requirements and also your business requirements
We give you the most innovative custom web development options at a very competitive rate without compromising on quality
We have a library of more than 2000 components that comprise PDF manipulation to the integration with ERP systems such as SAP, Mainframes, automation systems like Visual Manufacturing thus helping you bring down cost and also improve your turn around time
You will experience global usability, flexibility, and compatibility when it comes to platforms for brewers.
Astha Technology's futuristic thought process helps you achieve all these facilities at an affordable cost
We believe and want challenges in web development. Hence for the taste of success, we ensure complete analysis is done for every project that we undertake and ensure that we delight our customers with our innovative ideas and thoughts
With our deep-dive analysis, we have evidenced our customers improving in their business and moving to the next level. Our expert team has a complete understanding of the market conditions and its requirements. Hence, they will be in a better position to guide and help you build your web site keeping futuristic changes in mind
We can help you take your business to the next level and in most cases, our clients have moved to the global level as well
What makes us different?
High effective technologies like Microsoft .Net, Java & PHP are used
With the above technology, you would get a consistent user experience despite the device
We can enable and integrate legacy systems to build synergy between old and new systems
Appealing and Professional Style with the usage of the latest technologies that are used
AJAX-based front end thus simplifying and easy to use User Interface
Simple and effective navigation that eases the end-user experience
Consistent layout and corporate identity
Our Linux expertise enables flexibility in cross-platform solutions as well
We are proficient in ASP.net, VB.net, ActiveX, ISAPI & ASP
These technologies make us address complex needs in a user-friendly manner
You may contact us for any business inquiries or for any custom web design development queries. Our expert team would be eager to assist you and give you clear guidance.
GET IN TOUCH
Request Free Consultation