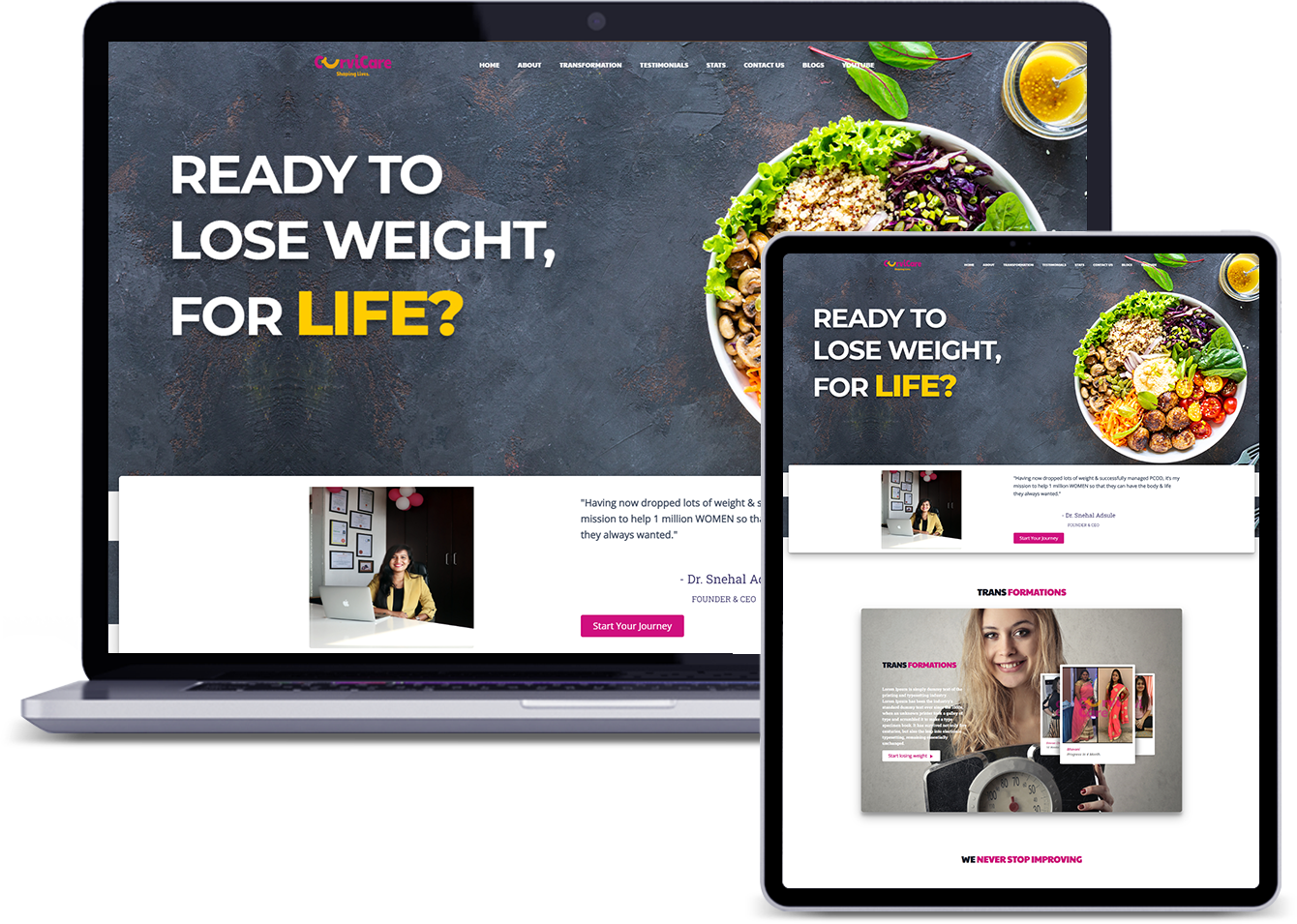 CASE STUDY
CURVICARE
How archived 14000+ followers with our Social Media Management plan.
We are proud to say we have successfully planned and initiated thousands of social media marketing for hundreds of businesses across the world.
Here Are A Few Case Studies And Samples Of Businesses We're Proud To Call 'Clients.'
ABOUT
CURVICARE
They are specialized in Women's Weight Loss & they give Desi Diet plans where they use traditional Indian food, and easily available ingredients to make this journey easy & convenient.
Curvicare is an endeavor of love led by leading & qualified industry professionals who have made it their life's mission to help women achieve their goal of sustained health through weight loss and well-being. They help women lose weight, get leaner & build healthy habits that last for life. They've helped transform thousands of women all over the world.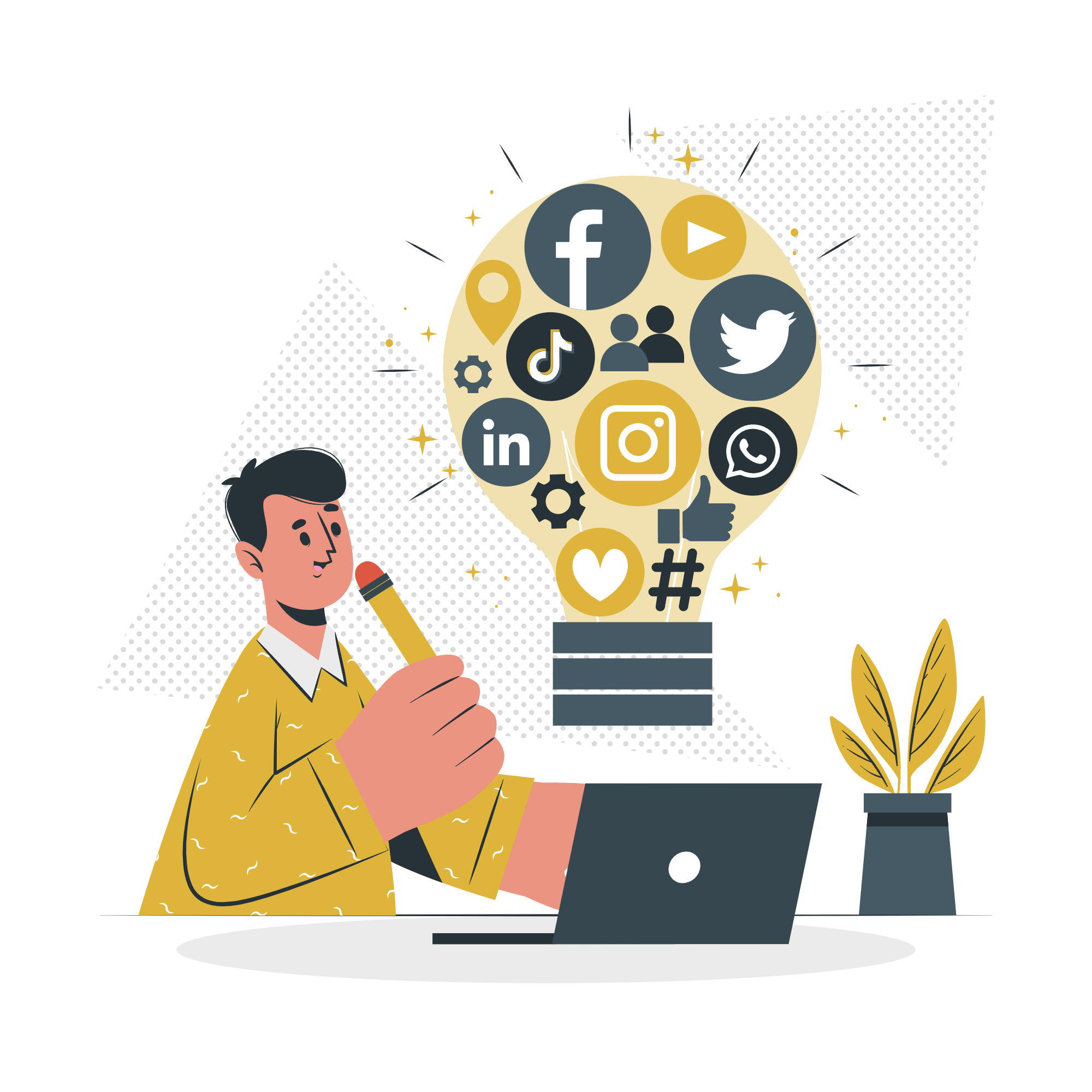 REPORT SCREENSHOTS
Curvicare is a one-stop digital solution for pet parents in India creating a platform & ecosystem to get single tap & predictable access to most loved product assortment, pet health & care services.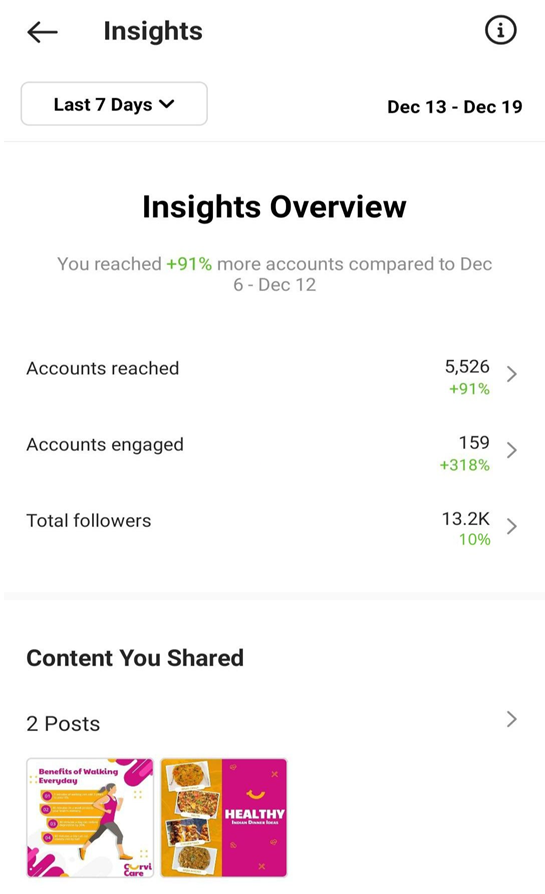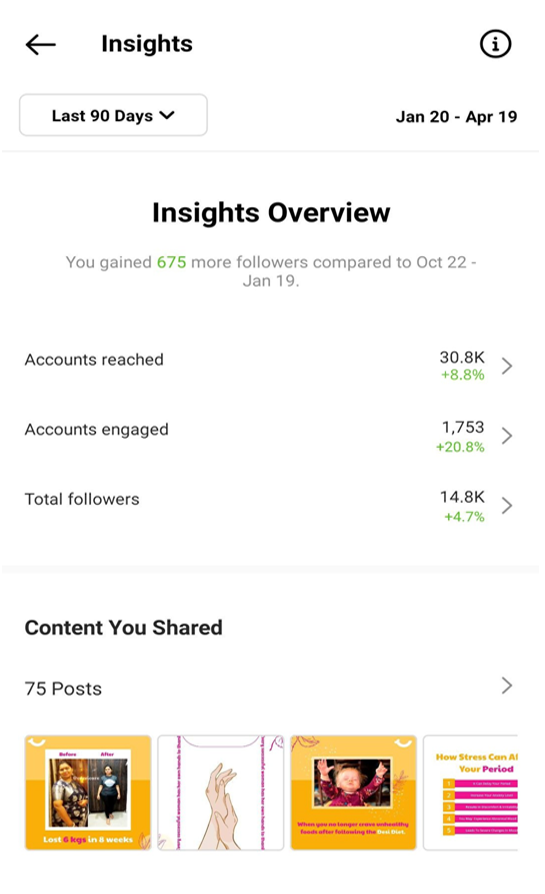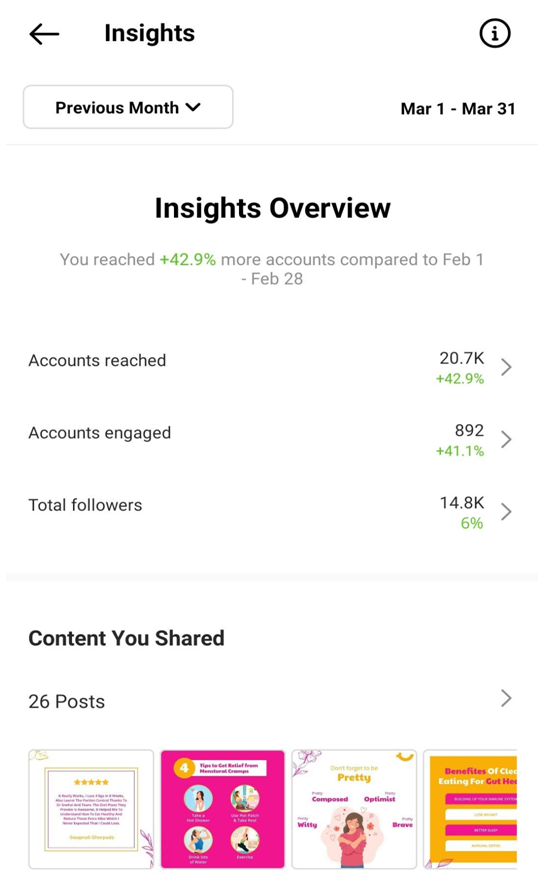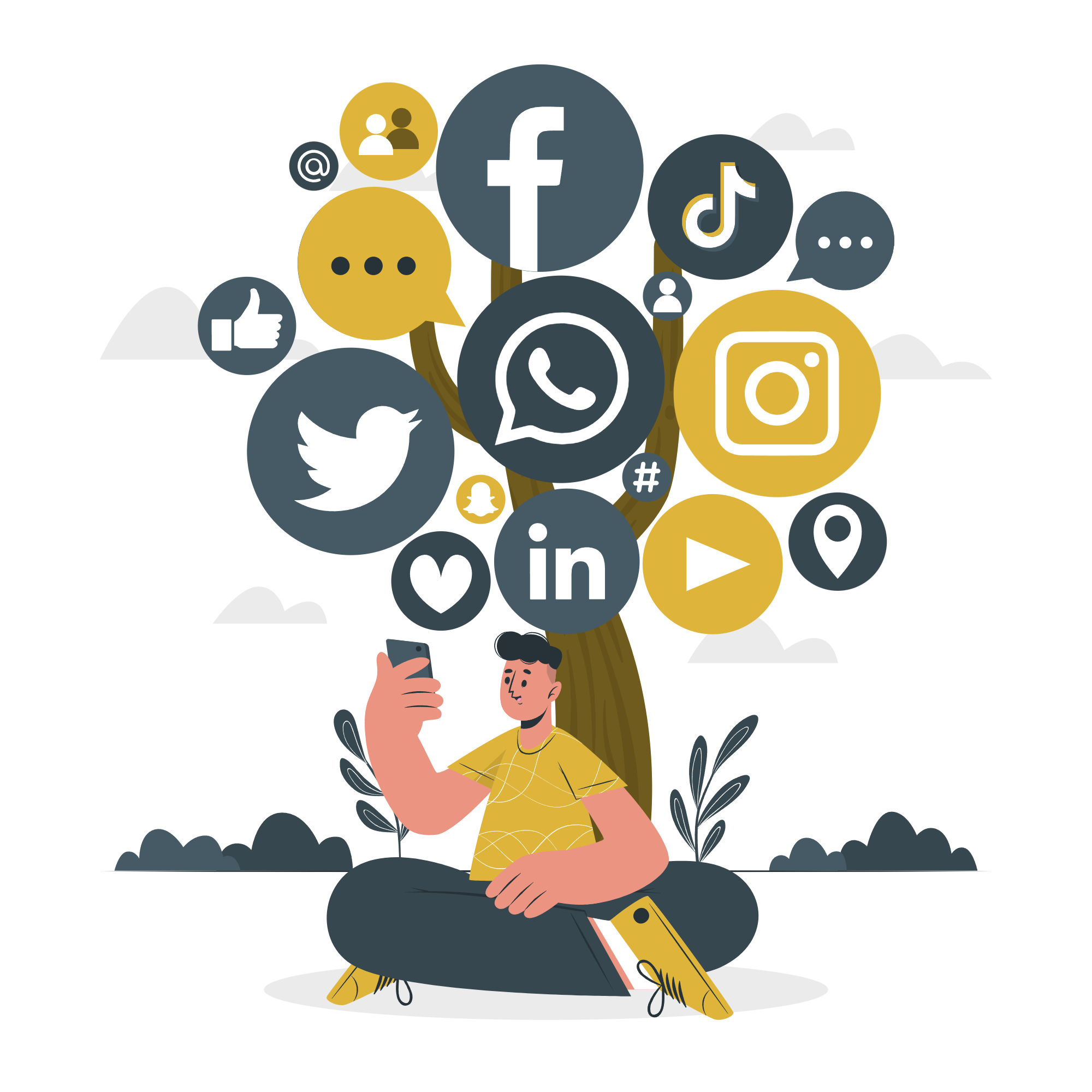 CHALLENGES
When Curvicare decided to work with us for social media management, we knew it would be a difficult task to market them on social media effectively.We knew it would be difficult because weight loss is arguably one of the most competitive niches on the internet today.
Before handing over the project to us, the client completely stopped posting.The engagement had decreased because there had been no activities for over two months.
It is difficult to reestablish an engagement after it has fallen apart.Our team knew that managing Curvicare's social media would be complex, but we had complete faith in our tried-and-true strategies to execute an excellent strategy for their social media.
Curvicare's main challenge was gaining a large enough following to be taken seriously in the weight loss market.We had the strategies in place, knew who we were attempting to reach out to, and were ecstatic.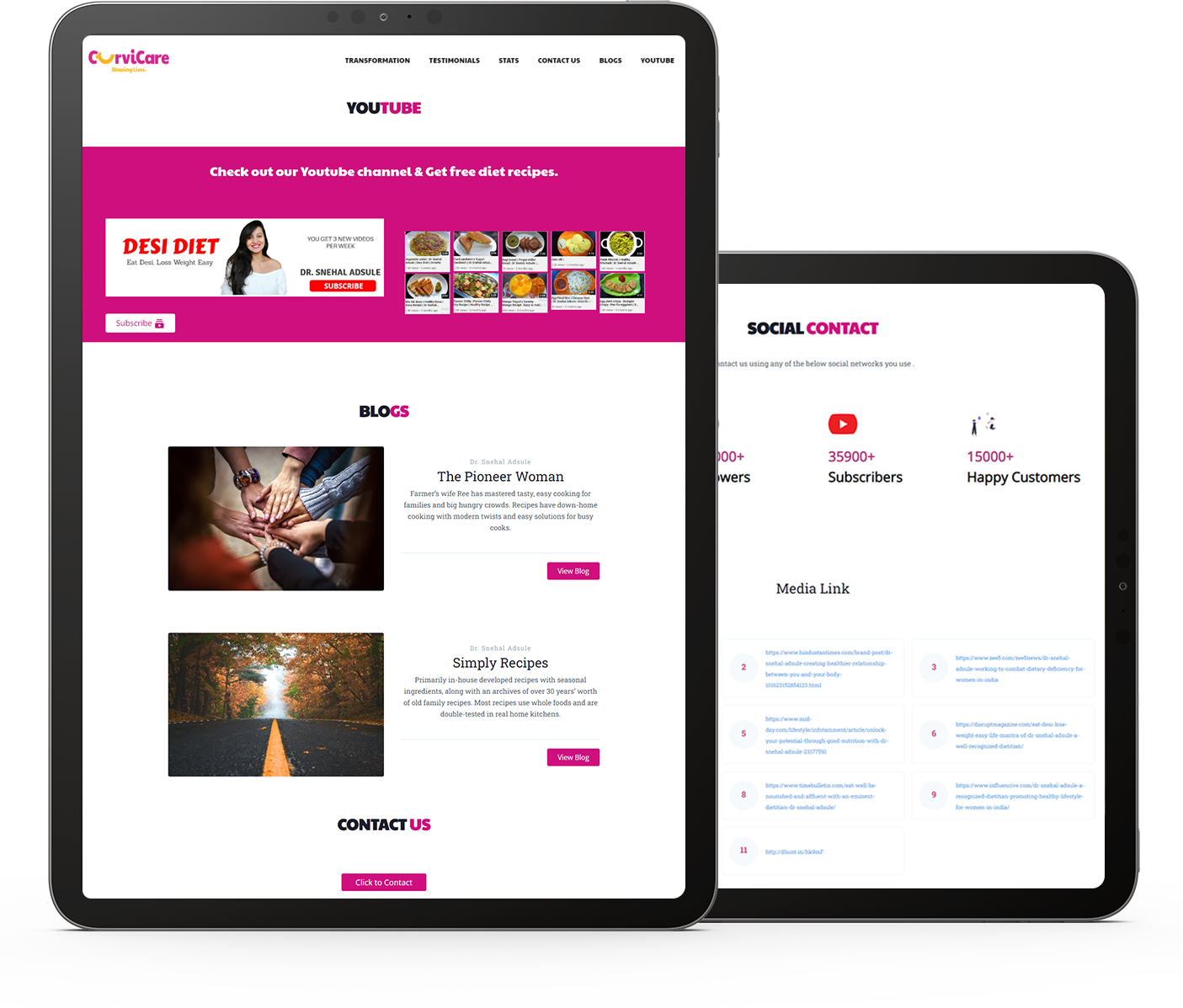 APPROACH
Our Curvicare social media strategy is focused heavily on Instagram. We have extensive experience in the fitness and weight loss niche, so we knew that Instagram would be the most effective social media channel for Curvicare
We knew we were up against a slew of other weight-loss accounts on the content side of the strategy, so we needed to make Curvicare stand out.
We could accomplish this by not being overly promotional of their business. The content strategy entailed educating their audience with high-quality content on staying fit and eating healthy using a desi diet.
Before we were given the project, the client only posted one type of content on their profile, when we were given the project, we began posting various types of content, such as educational content, meme content, quotes, This or that post ( For engaging the client's ) and also client's progress posts, so that people could see the actual results that clients are getting.
This captured their audience's trust, allowing us to expand their business and gain significant organic exposure.
22k+ Posts reached 4k+ Story reach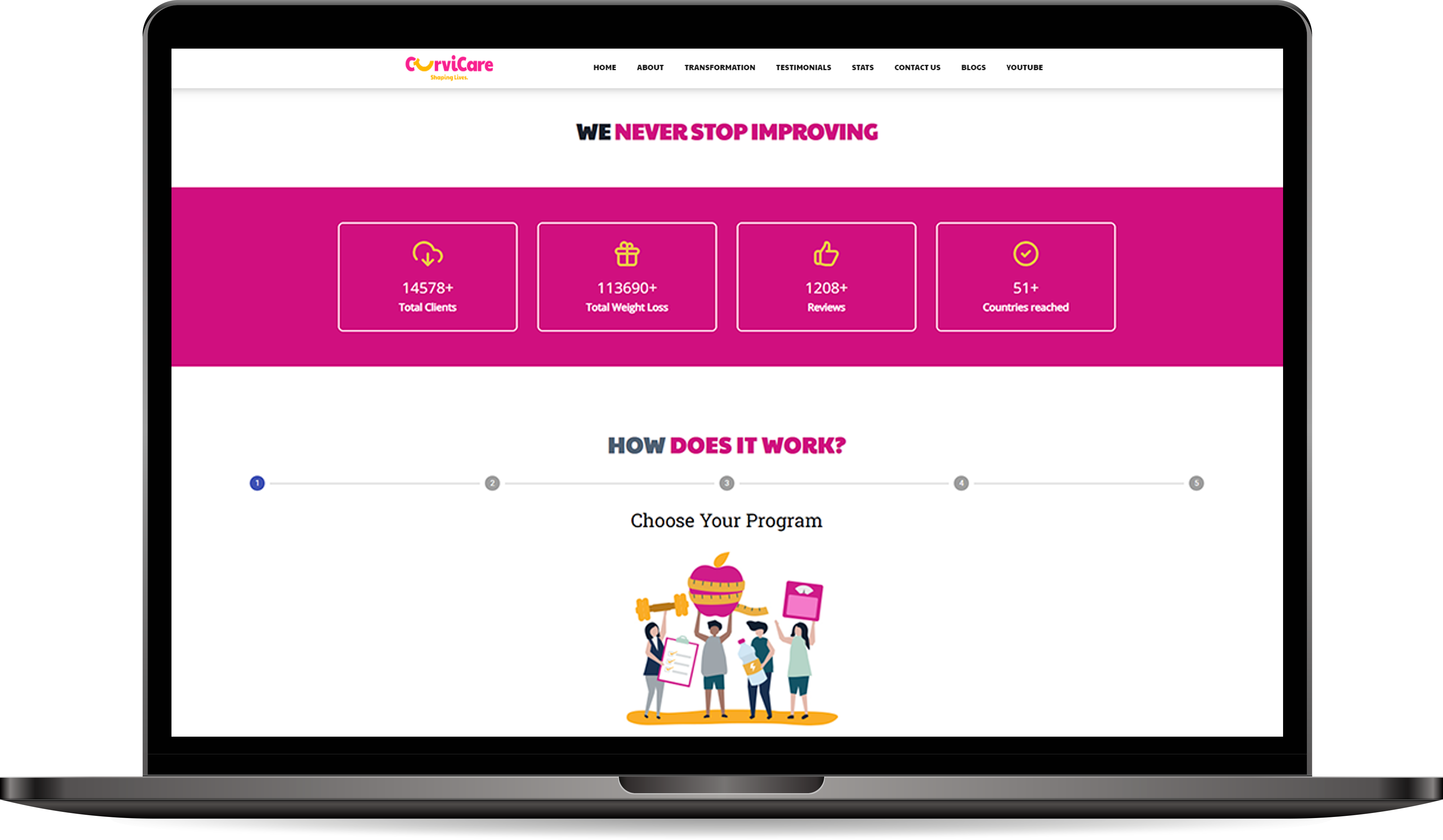 CLIENT'S REVIEW
What The Client Says
"Astha Technology is the best team you will ever find! They are extremely helpful and provide high-quality posts based on our specifications.They are easy to communicate with and provide various options and styles. They are extremely talented and keep themselves updated on the latest trends and ideas.Overall, I am pleased with their services and would recommend them. Thank you very much, team."