Why Astha Technology For Android Application Development?
Astha Technology is a renowned Android app development company having development centers in India. We craft a unique designed app structure focused on the business that lets you grow your market reach and company growth. Considering your business needs in the center, we deliver a perfect product that your users trust.
We use standard Android tools for android application development. We following Google developer guidelines to craft the robust products that help you grow the business.
Each project starts with deep research and analysis of the current system and requirements to the testing phase to make it maximum bugs free and useful in the field.
Android app development is one of our core services of expertise. Our Android developer's team has experience of working with every Android OS version from basic to latest versions of the Android system. And we have built complex android app solutions. We work hard to create a business-focused custom native android application suitable for Android phones, tablets, and new wearable devices.
Understanding The Android Application
Android is the most popular and widely used OS used worldwide. From small to high-tech devices manufactured by Samsung, HTC, Huawei, and many other local/international brands excluding Apple, all use the powers and functionality of Android to stay on the top. This definitely translates to the fact of creating apps that are adaptable to a wide range of devices. Moreover, it also means challenging development as an app developed for iOS is based upon specific criteria.
Android has the edge of being the open-source platform, meaning anyone with the taste of development can use it to build astonishing apps.
Astha Technology has done just that to build apps that satisfy your smartphone buds! Varying screen sizes and hardware of smartphones run on Android, we have to make sure that all apps developed to run smoothly on varying devices.
Astha Technology is a leading Android app development company that provides cutting-edge android app development services to cater to our clients. After all, why shouldn't you create an Android app? With over 1 million new Android devices activated worldwide daily, and over 1.5 billion downloads from the Google Play Store monthly alongside having more than 50% of the market share in smartphone OS, there is no reason for you not to have your custom Android app developed.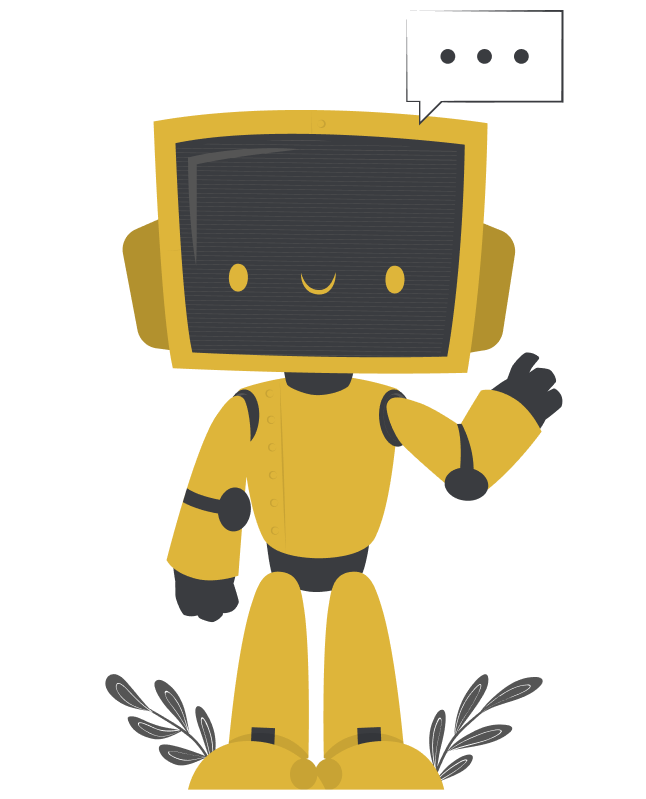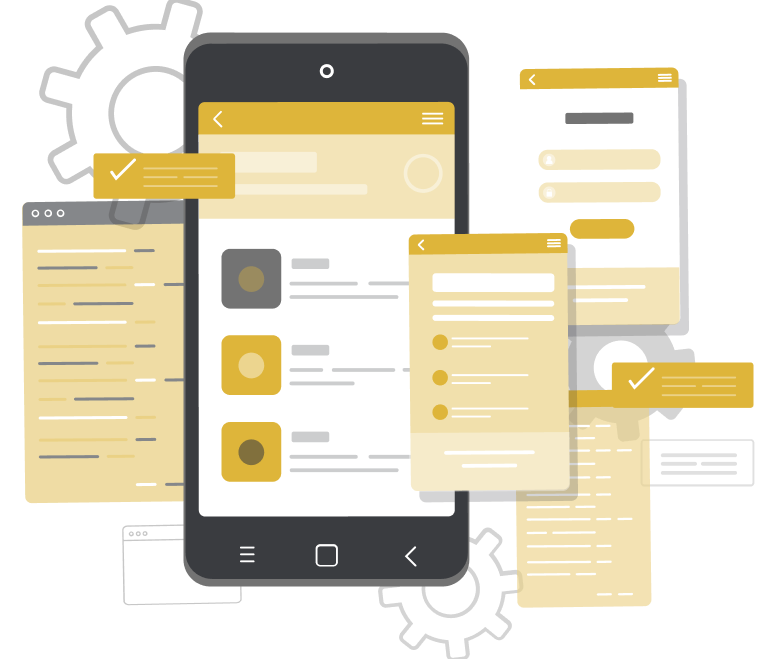 Welcome To Leading Mobile App Development Company
Mobile app development is a must for all businesses. We, as a mobile app development company, deliver the highest-quality mobile apps for all the categories. We have worked with top brands, companies of all sizes and start-ups to build exceptional apps from an idea.
As a mobile app development company, we provide the best and competent mobile solutions. Our proficient mobile developers can build the iPhone, iPad, iOS, and Android mobile apps according to your requirements, within your budget and deadline.
Have an idea? We will offer a swift analysis and proposal for it. Don't worry, it will remain completely safe and confidential. Your ideas transformed into realities!
Engage Your Users Effectively With Our Custom Android App Development Solutions
As per today's Scenario, more than 70% of the world's smartphones run on Android which indicates how vital to have an android app for business to compete in the online market. As one of the leading android app development company, Astha Technology delivered some of the trending apps in eCommerce and entertainment fields running on Android & iOS platforms.
Android Development Services
Business-focused UI/UX design
Native & Hybrid Android app development
eCommerce app development
On-demand app development
App Support Maintenance & Optimization
Android wear app development
NFC integration
Our Android Application Development Process
GET IN TOUCH
Request Free Consultation